CRUEL FORCE - THE RISE OF SATANIC MIGHT CD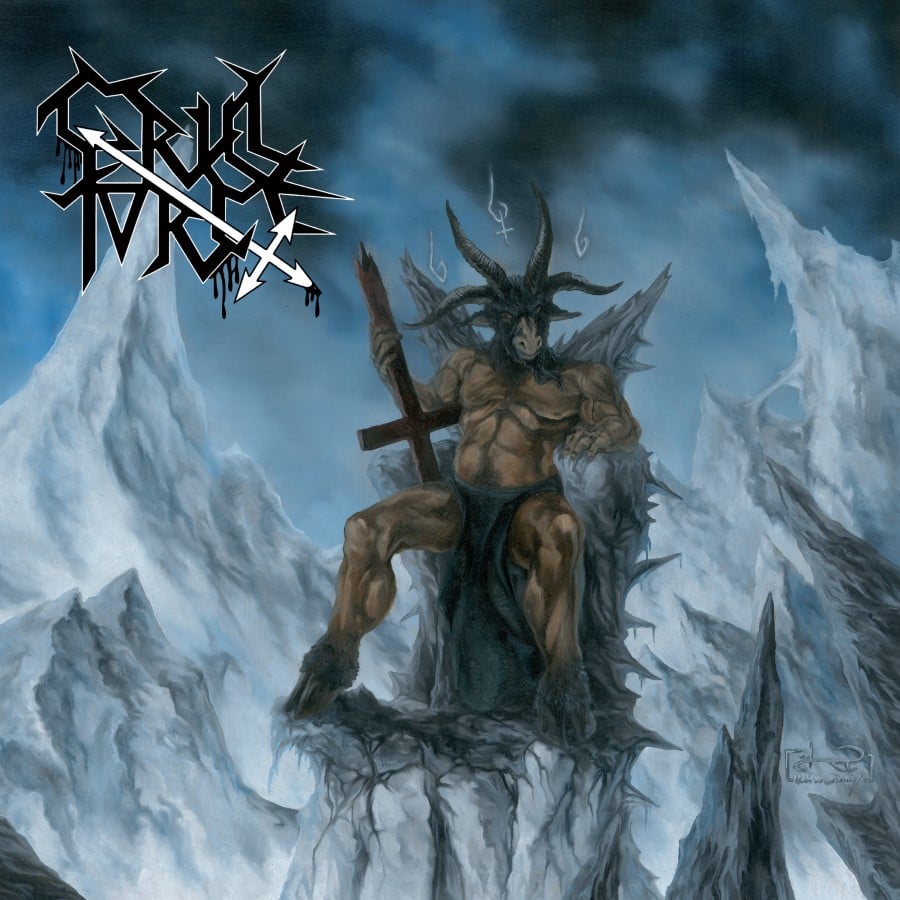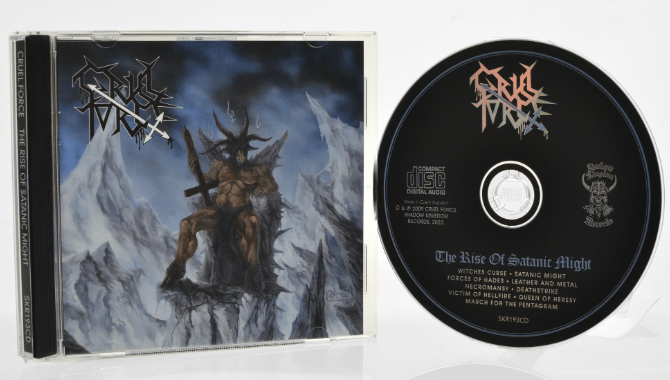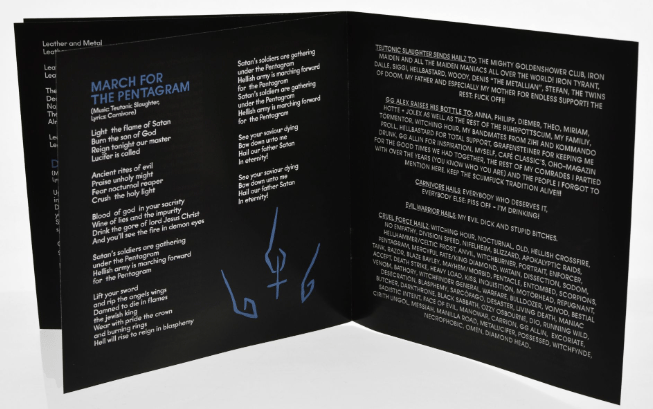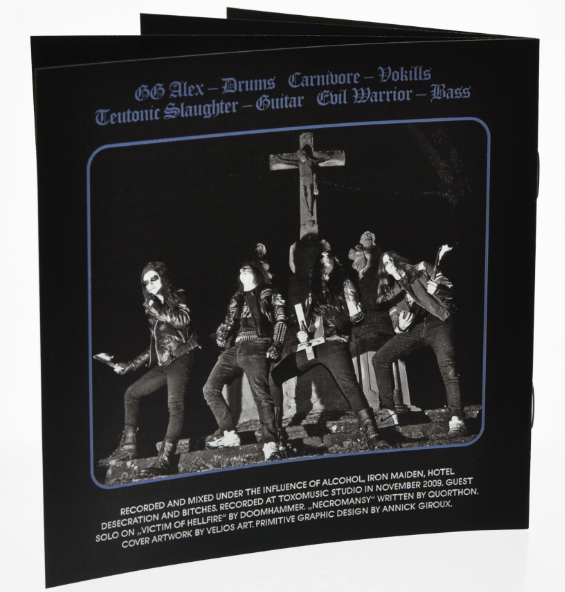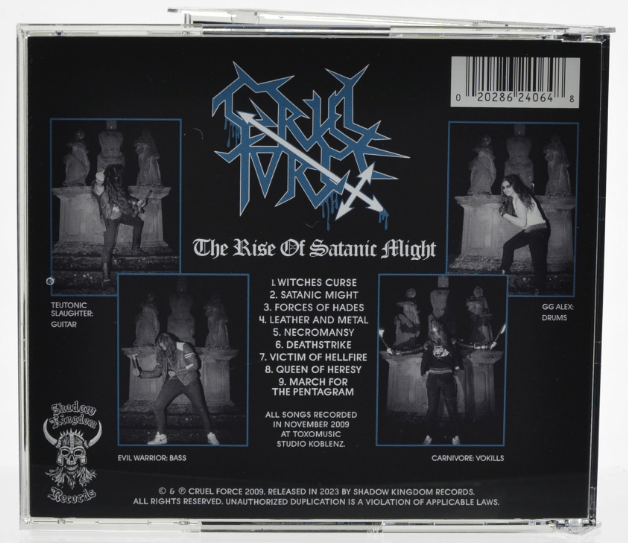 To celebrate the arrival of CRUEL FORCE's long-awaited third album, Dawn of the Axe, SHADOW KINGDOM RECORDS is proud to present a worldwide reissue of the band's cult debut album, The Rise of Satanic Might, on CD, vinyl LP, and cassette tape formats.
Truest of the true, Germany's CRUEL FORCE burst onto the scene in 2008 with the Into the Crypts... demo. While many have tried to emulate the ancient German (black)thrash sound, CRUEL FORCE brimmed with an authenticity that could not be denied, as well as songwriting that added to that noble tradition rather than lazily picking at its corpse. Their two successive albums, 2010's The Rise of Satanic Might and 2011's Under the Sign of the Moon, made CRUEL FORCE a certifiably CULT name in the international metal underground. Sadly, the band fell into a hiatus following that second album, but returned reinvigorated with the comeback 7" EP Across the Styx in 2022 and are ready to make up for lost time with their imminent third album, Dawn of the Axe, for new label home SHADOW KINGDOM.
Originally released in early 2010 on vinyl and tape initially, CRUEL FORCE's The Rise of Satanic Might debut was very aptly titled. Totaling nine songs across 33 minutes and including a well-chosen cover of Bathory's "Necromansy," The Rise of Satanic Might swiftly introduced CRUEL FORCE to the wider metal underground with total and utter diabolic force. Back then, the band bled black and surely emphasized that part of the BLACKthrash equation; the other part of the equation was fierce and frenzied, with exceptionally muscular production backing up those songs instead of the usual cavernous rawness. But linger under no assumption that CRUEL FORCE kept it clean: this was - and still is - 666% evil German thrash steeped in the ancient gods of not just Sodom, Kreator, and Destruction but also Deathrow, Assassin, Exumer, Darkness, and Necronomicon. In other words, MANDATORY listening now and forever for thrash diehards, and at long last reissued on a worldwide scale!