WARMOON LORD -BATTLESPELLS (DIGIPAK CD)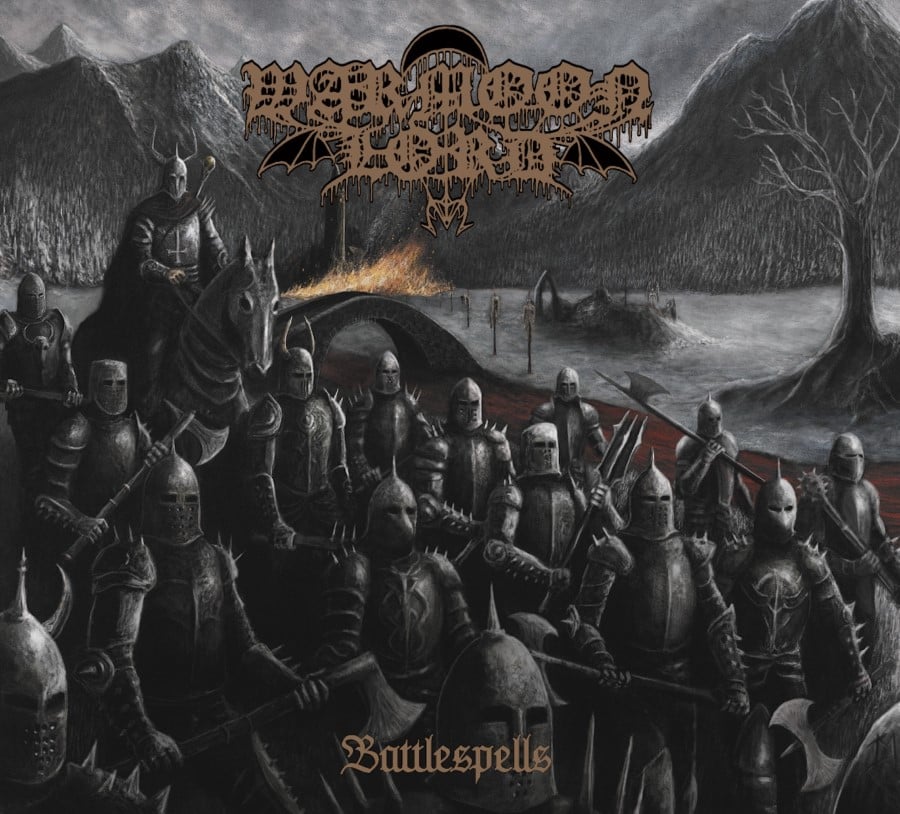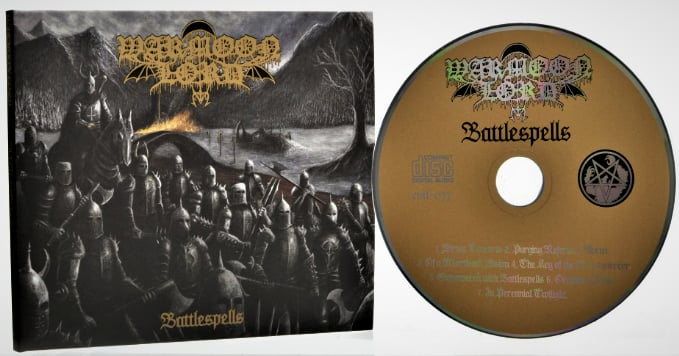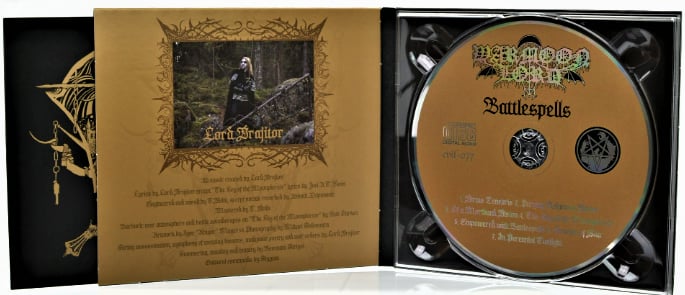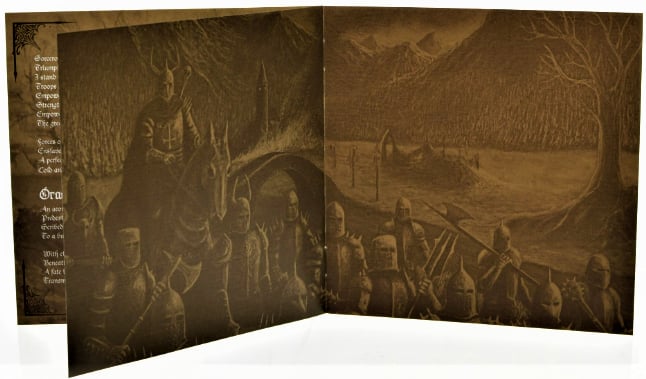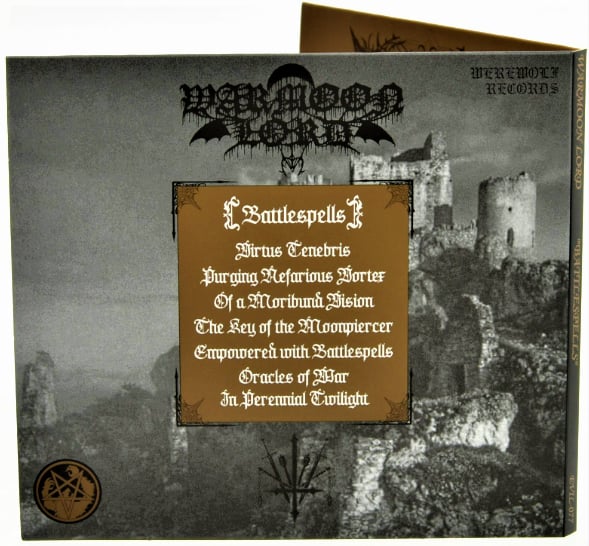 WEREWOLF RECORDS is proud to present WARMOON LORD's highly anticipated second album, Battlespells, on CD and vinyl LP formats.
WARMOON LORD is arguably the best-kept secret of the ever-fertile Finnish black metal underground. The band is the sole work of one Lord Vrajitor, a prolific figure in the wider Finnish music underground, but also concurrently the mainman of OLD SORCERY. But whereas that band largely/mostly works within the dungeon synth genre, WARMOON LORD is pure & proud black metal of a most fantastical nature - equally medieval, maybe even more so, but burning with icy-hot passion that so fired the second wave during the mythical 1990s.
Raise the banners and begin the war funeral march: WARMOON LORD hereby thrust you into their Battlespells!