THE PRIMITIVE - FOUNDED IN HELL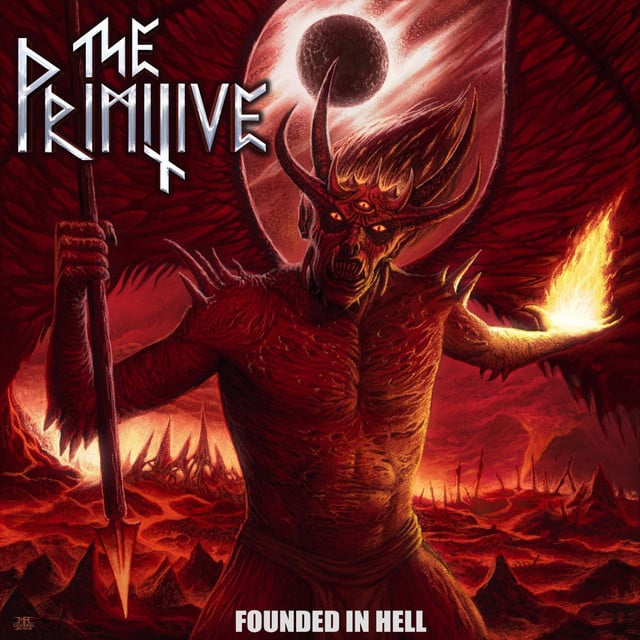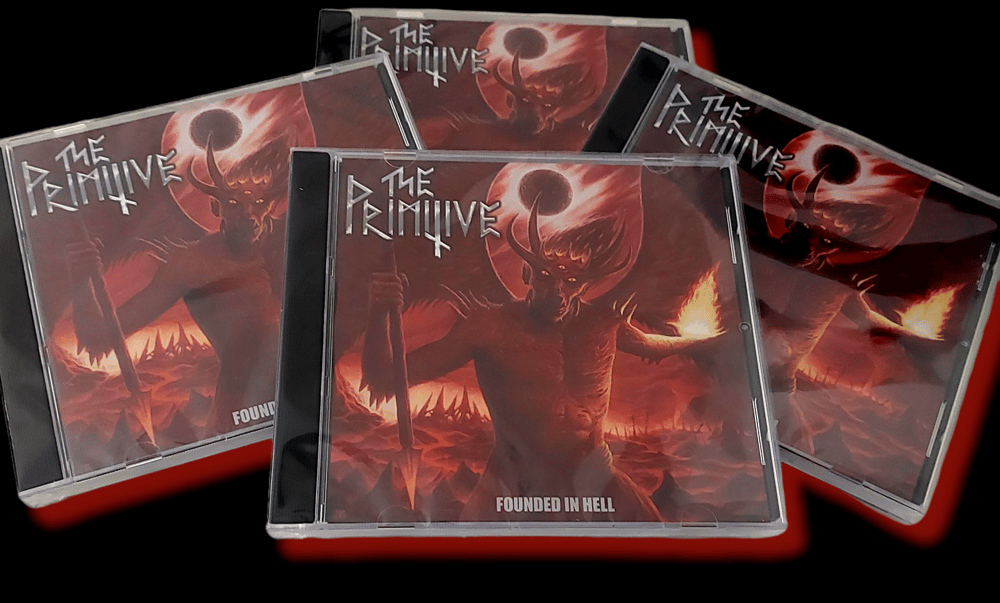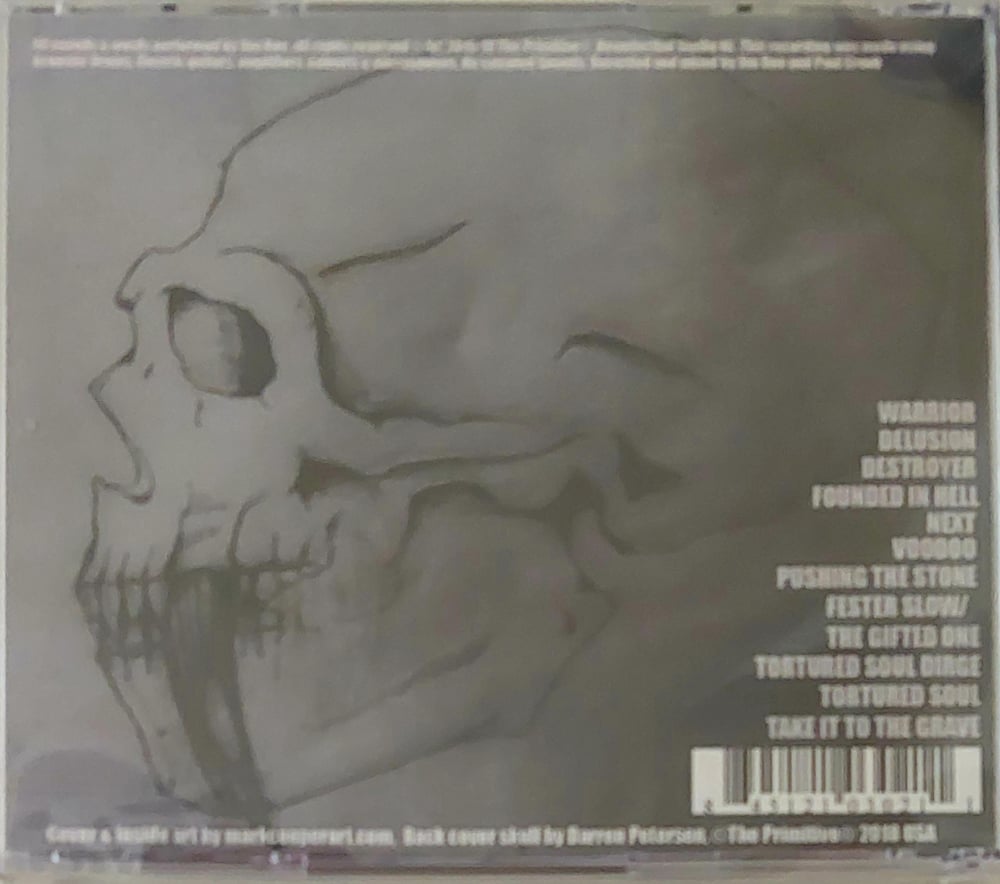 2018 KILLER FULL LENGTH CD - NOW RELEASED IN JEWEL CASE !!!
This is the Jim Roe Project, Jim plays all instruments and vokills. Jim is best known for his work drumming on early INCANTATION recordings, Disciple of Mockery, Womb, and later Bloodstorm , Goreaphobia & Engorge albums. !!!
WE HAD SOME BACK IN ITS RELEASE TIME AND QUICKLY SOLD OUT !!!
11 TRACKS OF KILLER DEATH METAL DONE THE OLD PRIMITIVE WAY !!!!!!