SPITER - BATHE THE BABE IN BATS BLOOD (12" RED VINYL GATEFOLD w/poster)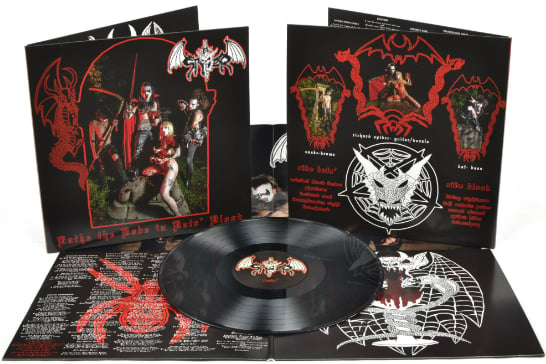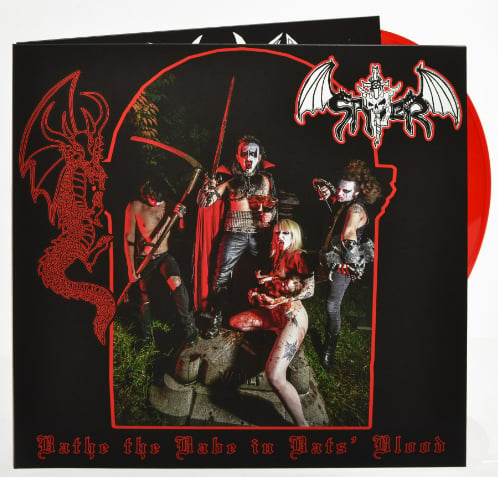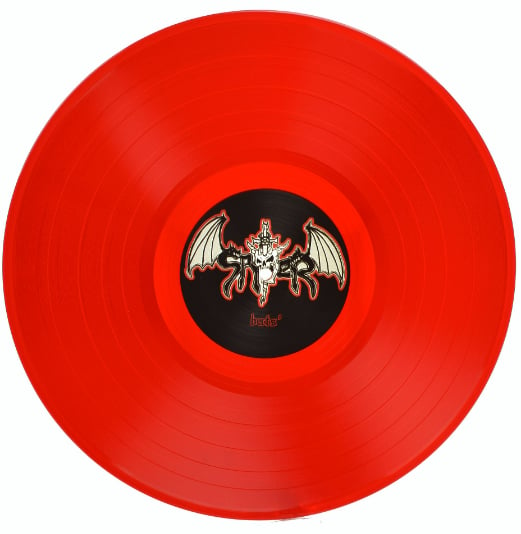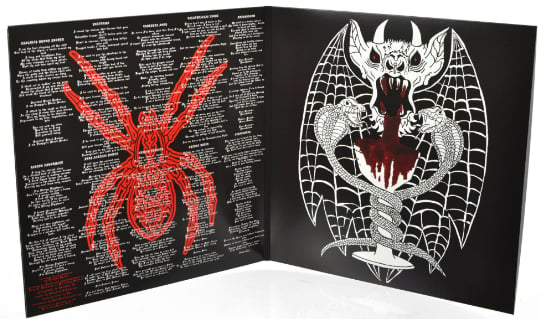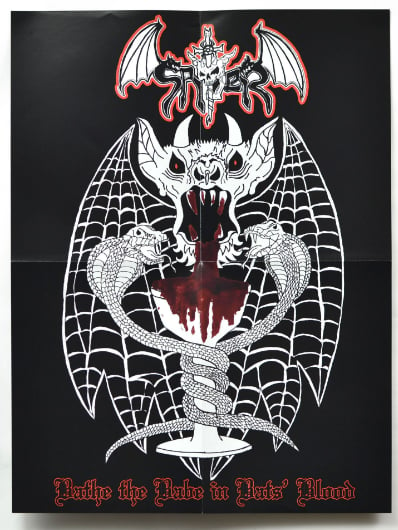 HELLS HEADBANGERS is proud to present SPITER's highly anticipated debut album, Bathe the Babe in Bats' Blood, on CD, vinyl LP, and cassette tape formats. Comes in a gatefold cover with a 2-sided poster. Pressed on red and black vinyl.
Featuring members of labelmates SHITFUCKER and Devil Master, SPITER made their recorded debut during the spring of 2021 with the Draconian Death Curse EP. Although it'd be semi-accurate to see the EP as a sonic union between SHITFUCKER and Devil Master, already SPITER exerted their own identity, ripping forth with a raw-yet-anthemic blend of cult blackthrash, obscure hardcore punk, and even the wildest deathrock. Immediately, the short-length garnered the band a great deal of attention.