SAVAGE MASTER - THOSE WHO HUNT AT NIGHT (RED / BLACK TEARS VINYL)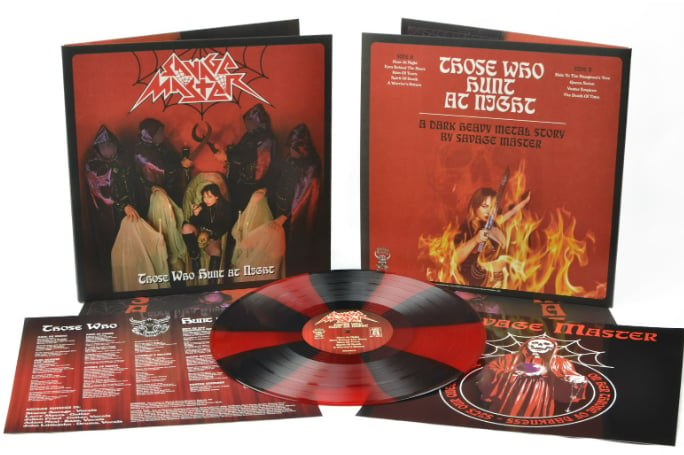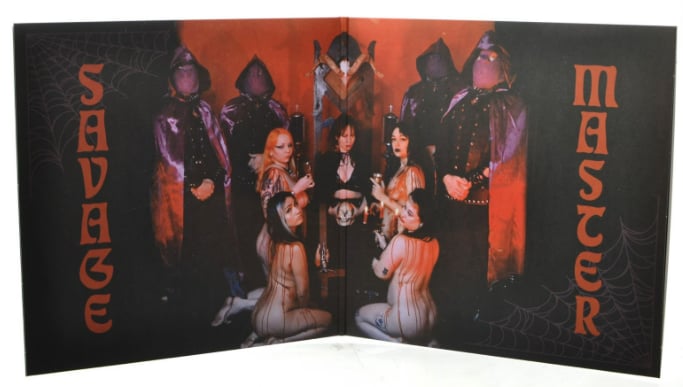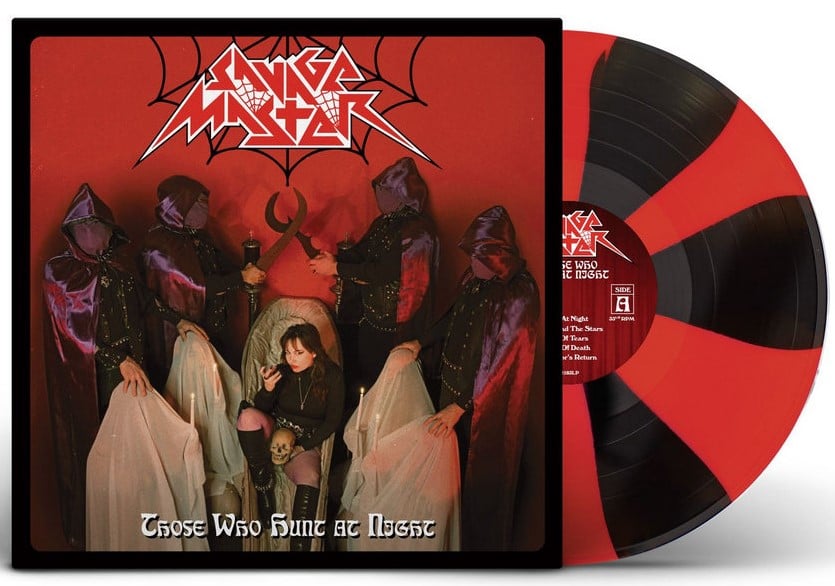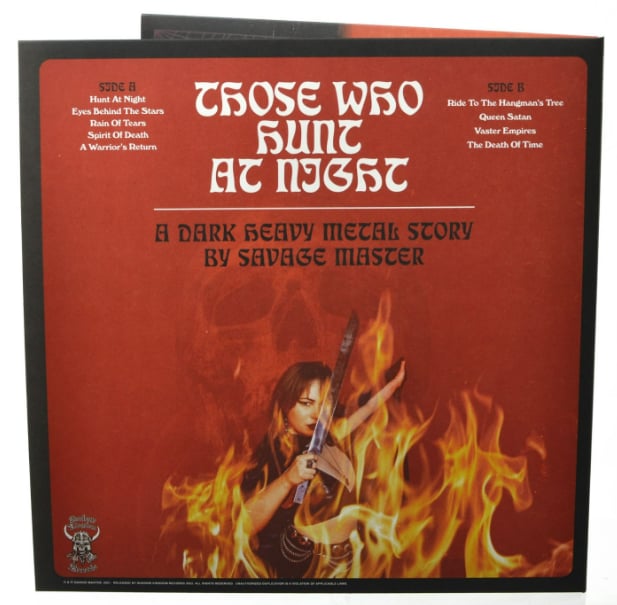 SHADOW KINGDOM RECORDS is proud to present SAVAGE MASTER's highly anticipated fourth album, Those Who Hunt at Night, on CD, vinyl LP, and cassette tape formats.
One of the most exciting and electrifying bands in today's occult heavy metal scene, during the first six years, SAVAGE MASTER swiftly built an impressive canon of work over the course of two cult albums, one EP, one single, and especially their over-the-top live shows. The band was founded in 2013 by guitarist Adam Neal and vocalist Stacey Savage, so inspired by their love of heavy metal and horror. Soon enough, a mysterious spectacle was created, and it bore the name SAVAGE MASTER. From there, the band began their assured ascent through the underground, touring non-stop across North America and Europe, playing such festivals such as Keep It True, Hell Over Hammaburg, Legions of Metal, Frost and Fire, Ragnarokkr, Hells Heroes and many more, and then landing themselves an album deal with longtime fans SHADOW KINGDOM.
Speed metallers, occult rockers, thrashers, NWOBHM fanatics, everyone in between and especially beyond - all have been entranced by SAVAGE MASTER's mysteries of steel. Now, the wider world will feel the blade of Those Who Hunt at Night!