RVBBERVVITCH - Mastvrbations Malveillantes MMXVII (CD)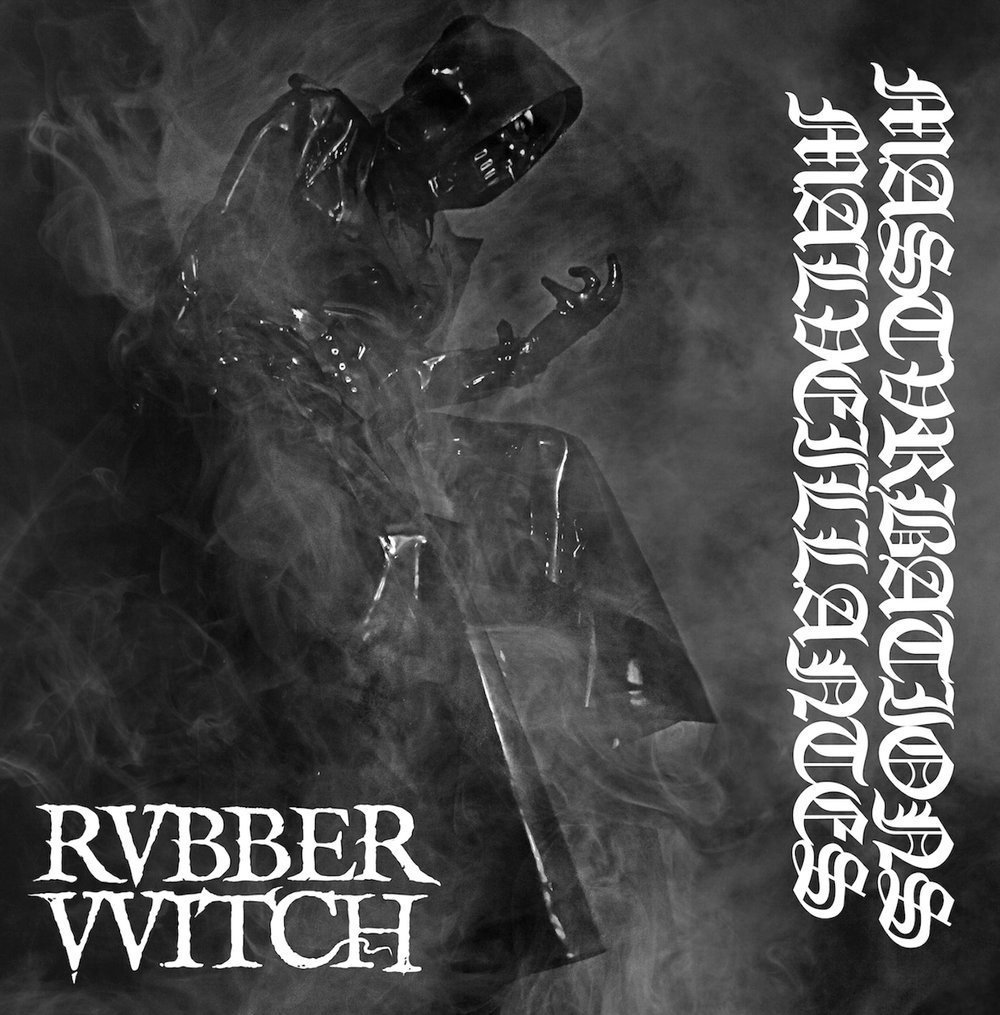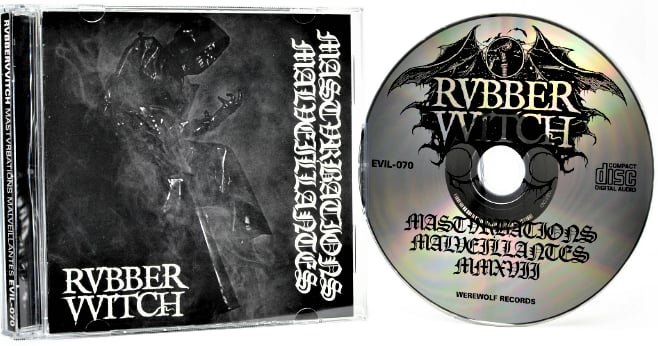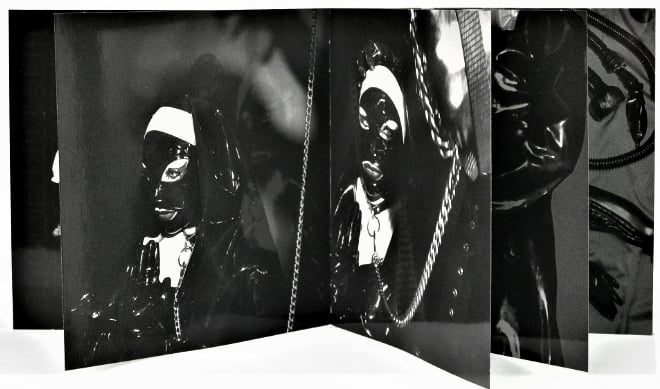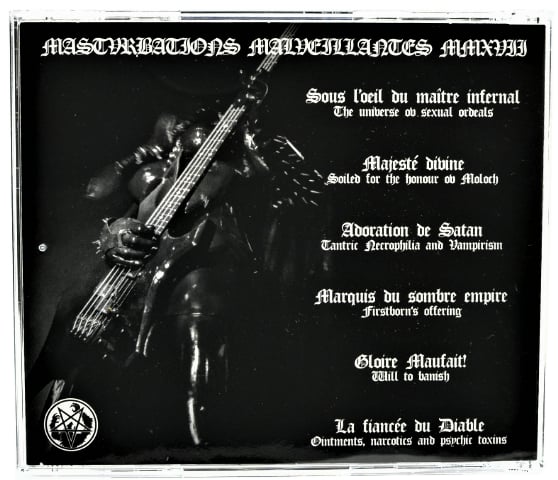 WEREWOLF RECORDS is proud to present RVBBERVVITCH's striking debut album, Mastvrbations Malveillantes MMXVII, on CD format.
Shocking and antagonistic in both intent and execution, RVBBERVVITCH is a Canadian extreme metal solo project whose style is an unorthodox fusion of BDSM, black metal, dark ambient, industrial, and experimental. Suitably, the band's moniker was created by combining the first of a nameless dehumanized gimp and the last of a Devil's offspring abomination.
Around 2017, RVBBERVVITCH self-recorded a first opus titled Mastvrbations Malveillantes MMXVII. Two years later, it found digital release on Bandcamp. Shortly after, WEREWOLF RECORDS sought out the artist to release this defiant document in physical format. At last, that moment arrives...behold the true latex cult!