PUTRIDITIUM - VISIONS FROM BEYOND DEMO 2022 (with Bonus Track)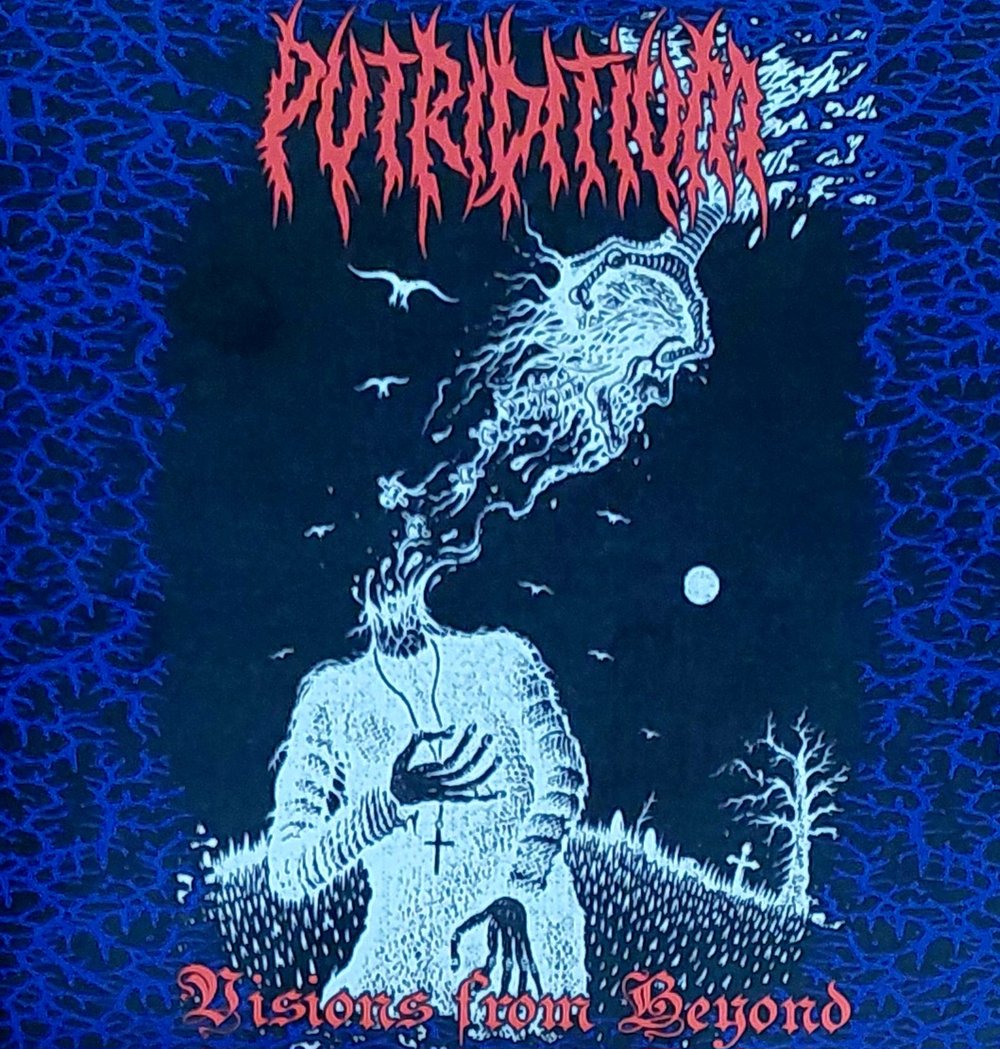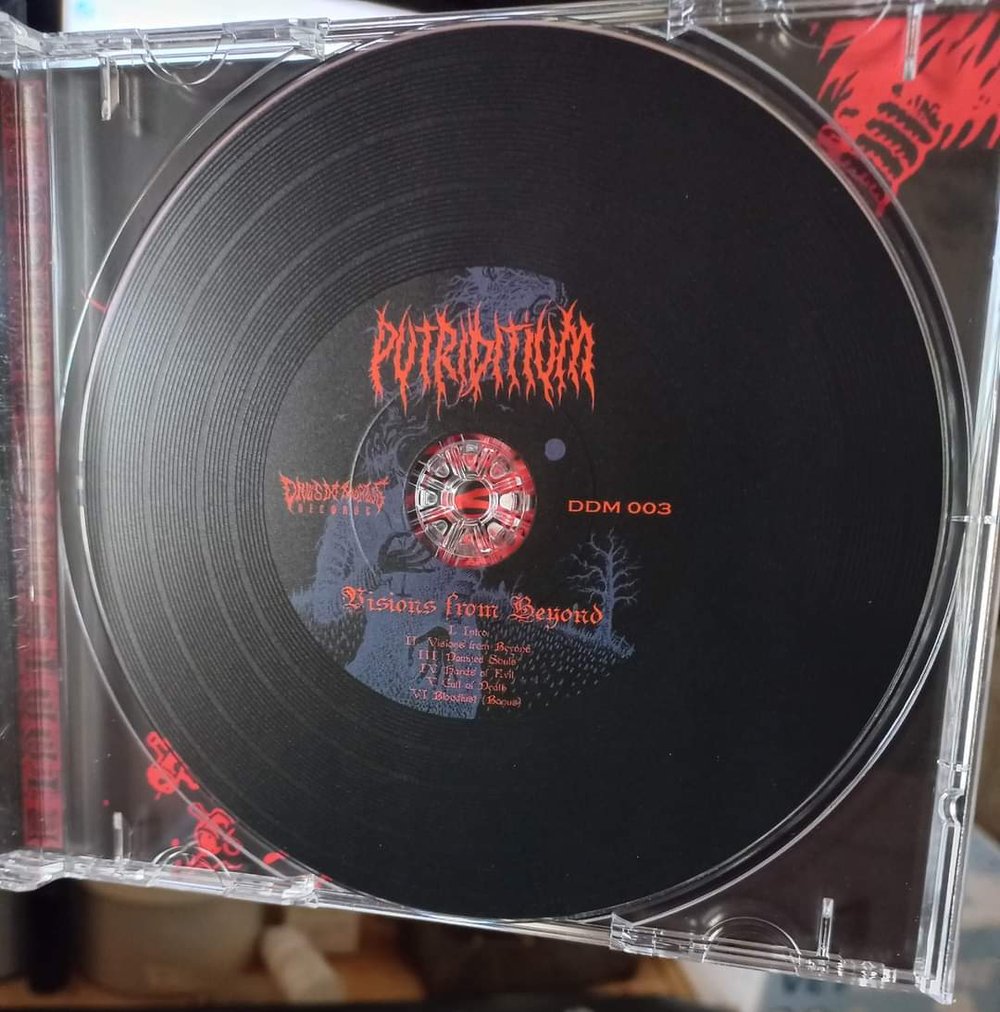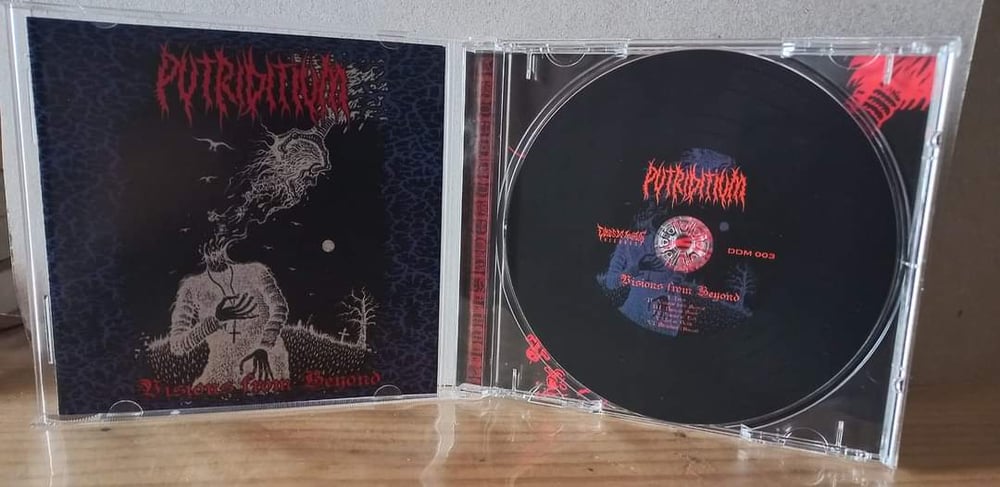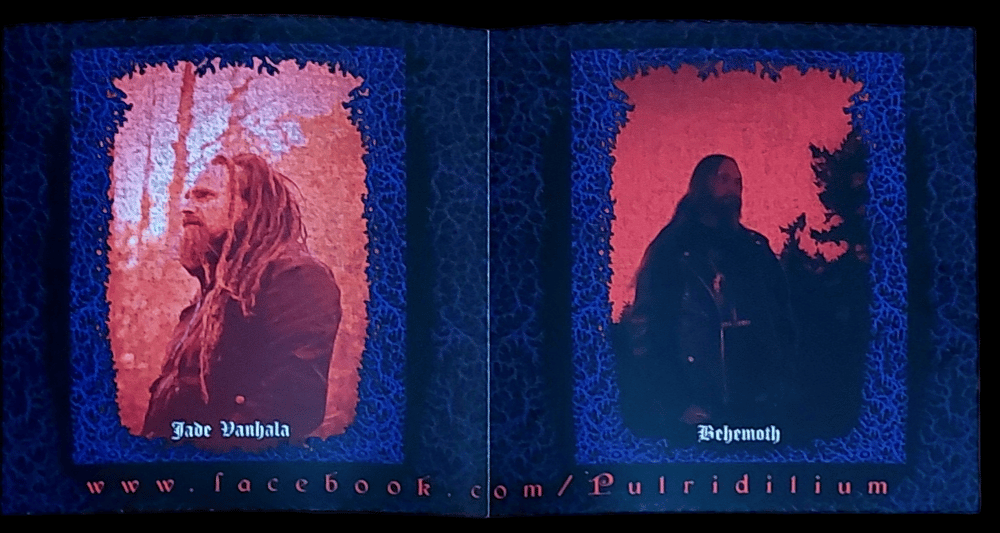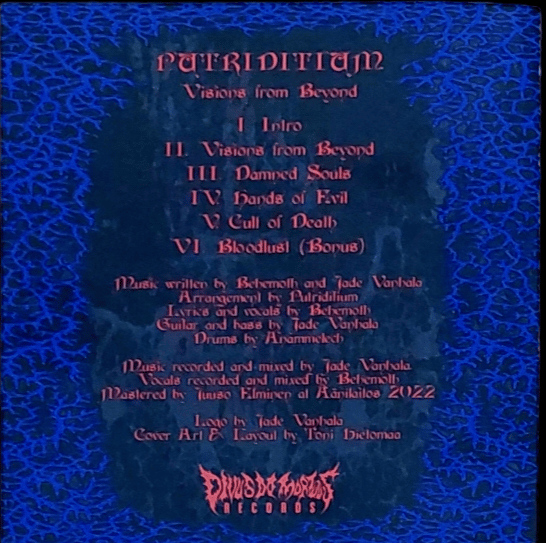 THIS FIRST DEMO BY THIS KILLER BAND FROM FINLAND NOW AVAILABLE ON BLACK LOOK ALIKE VINYL CD INCUDES A BONUS TRACK EXCLUSIVE FOR THIS CD VERSION , LIMITED TO 500 COPIES WORLWIDE ONLY COMES WITH A 4 PAGE BOOKLET !!!
LIMITED STOCK !!!
RELEASED BY DIVUS DO MORTUSS RECORDS
DISTRIBUTED IN AUST BY UFP !!