POSSESSED - SEVEN CHURCHES TOUR LIVE JAN 5 1986 VINYL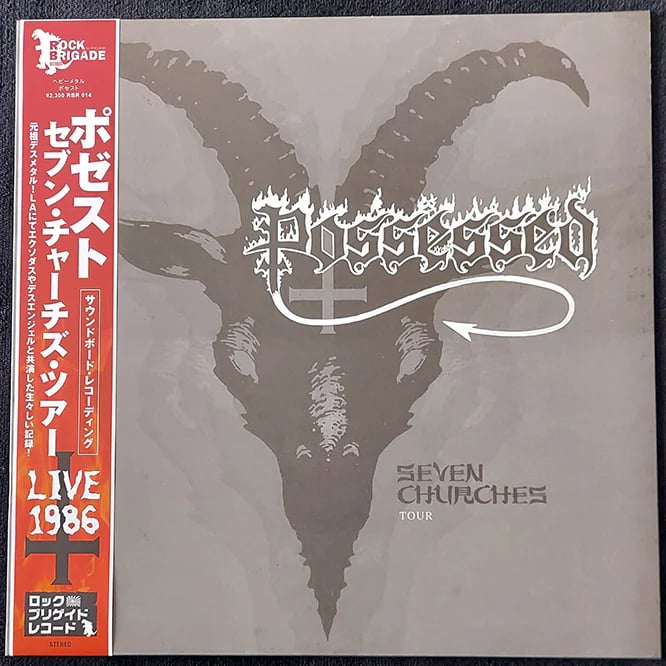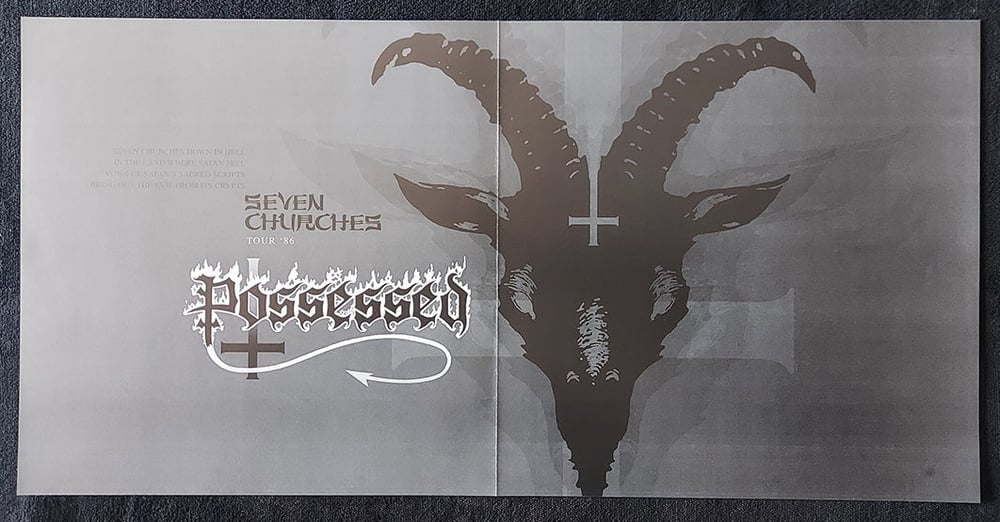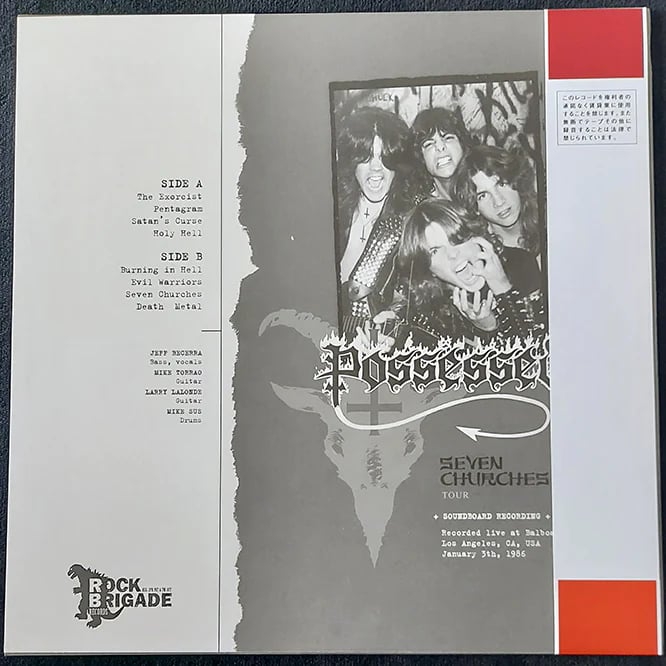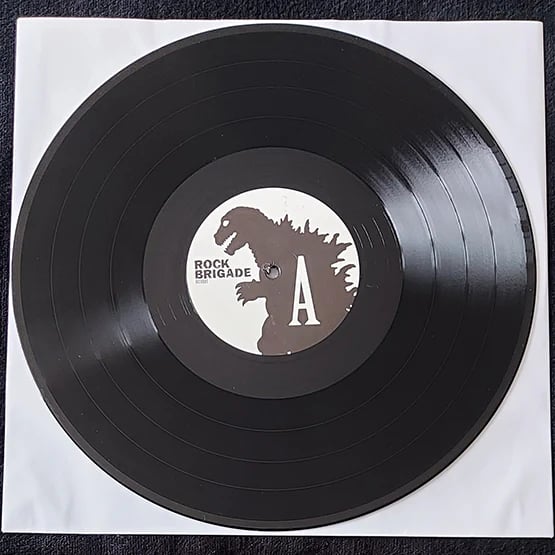 Soundboard recording of Possessed live at Los Angeles, CA, USA. January 3rd, 1986.
TRACKLIST
Side A
The Exorcist
Pentagram
Satan's Curse
Holy Hell
Side B
Burning in Hell
Evil Warriors
Seven Churches
Death Metal
VERY LIMITED STOCK MAY NOT BE ABLE TO GET THIS AGAIN !!!