NECROTOMY - 1990 - 1994 COMPILATION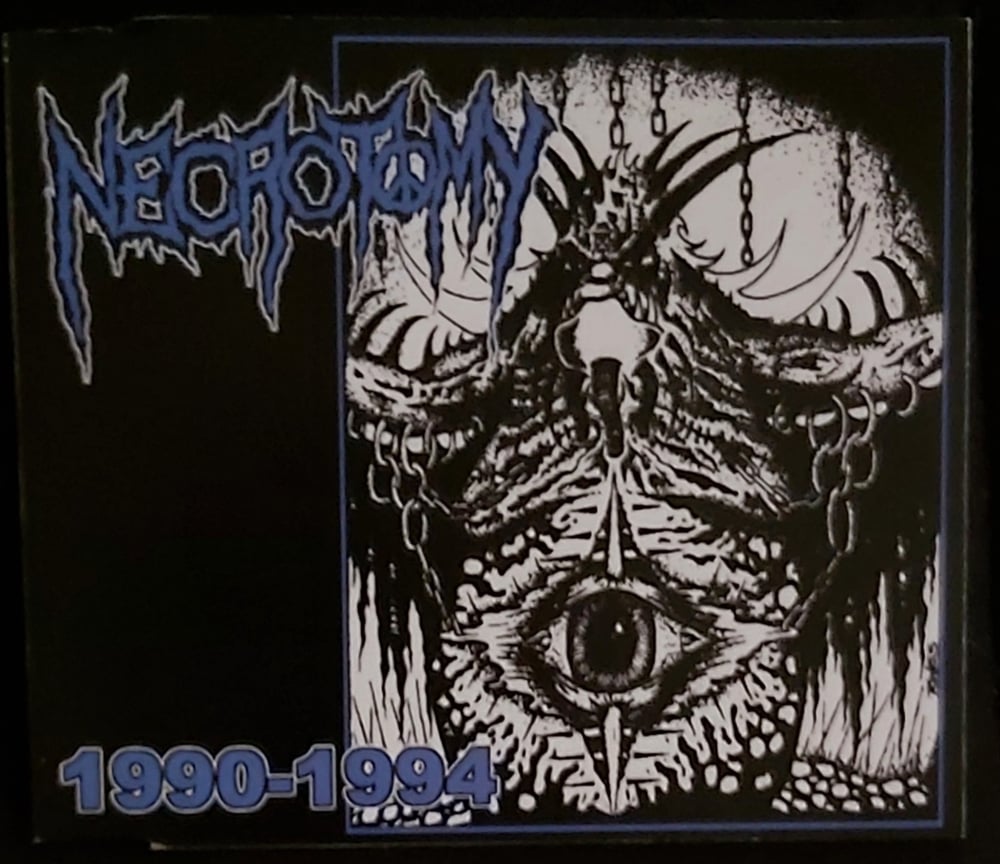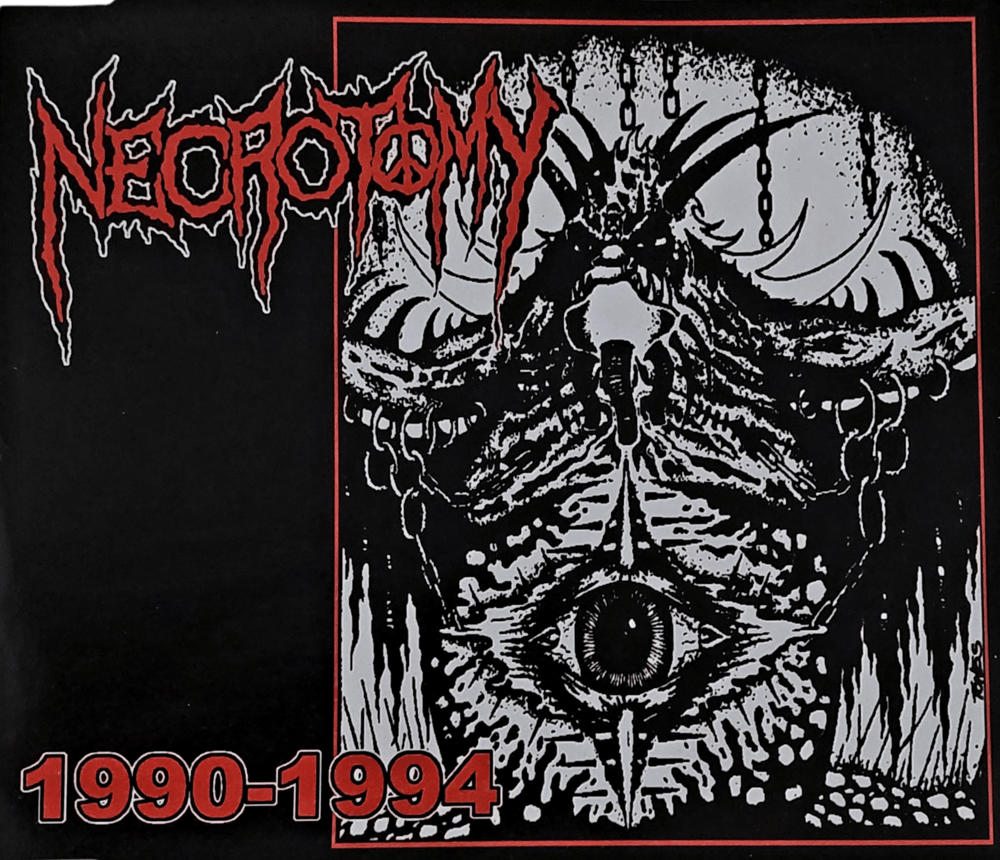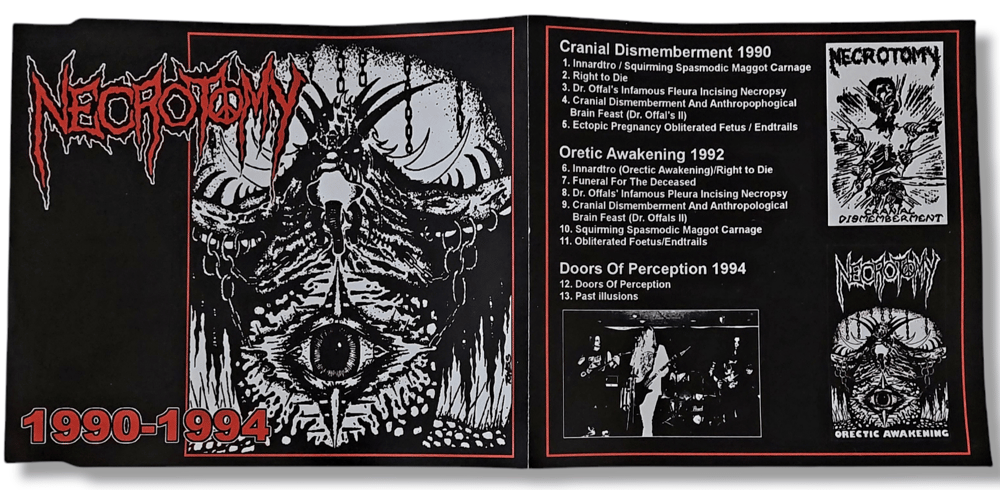 KILLER AUSTRALIAN Grind / Death / Gore / Core / Horror or how ever you want to describe this damn heavy as hell kult band from Melbourne !!
Contains Demo 1990 , 1992 and unreleased Ep 1994
Pro HIGH QUALITY CDR !! Limited edition of 50 numbered copies (out of print)
a second pressing due to high demand was done of around the same amount it too sold out damn fast !! 2 ALTERNATIVE COLOURED LOGOS AND TITLE
Inspired by TERRORIZER, CARCASS, RIGHTEOUS PIGS and some old Finish Death metal !!! BUY IT !!!!