MORGAL - NIGHTMARE LORD (GOLD HEAVY BLACK SPLATTER VINYL)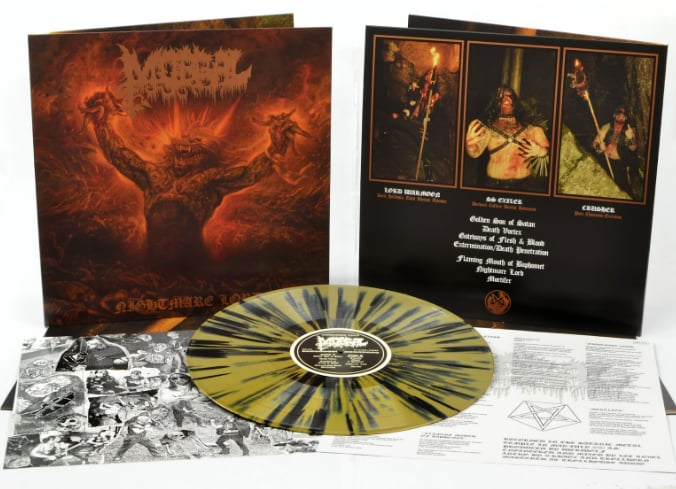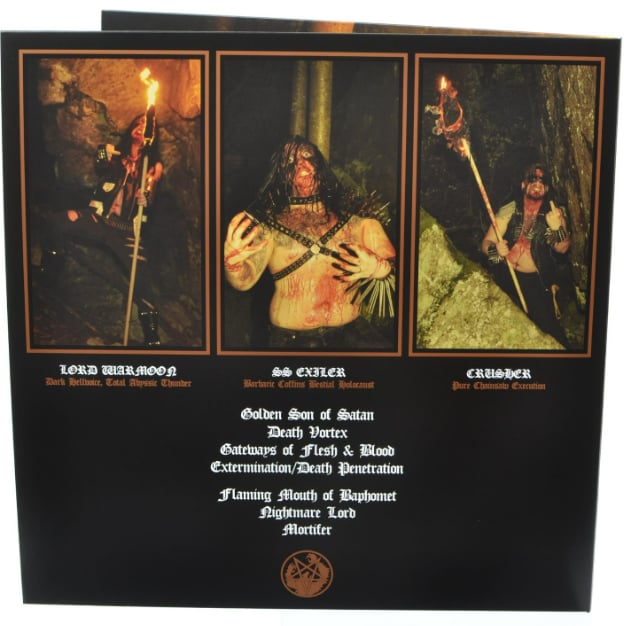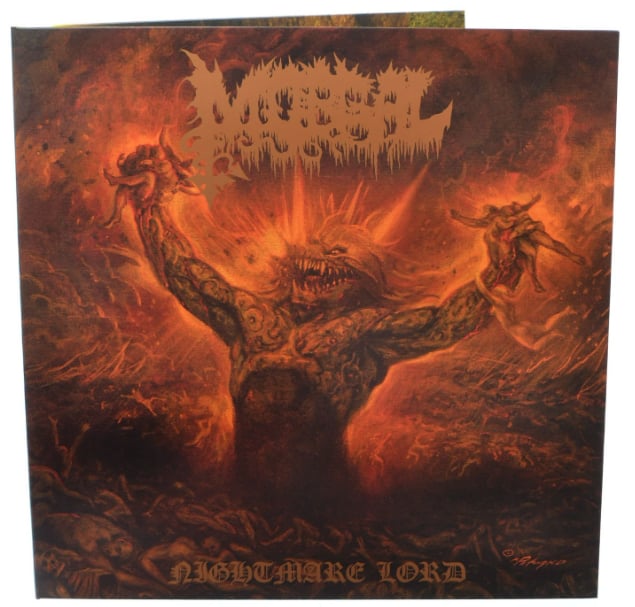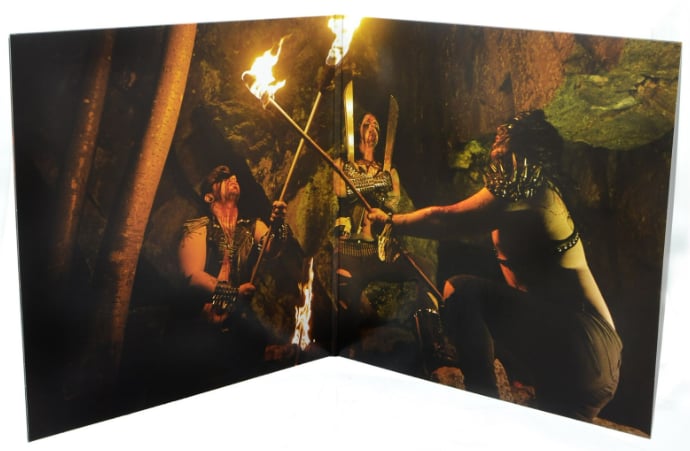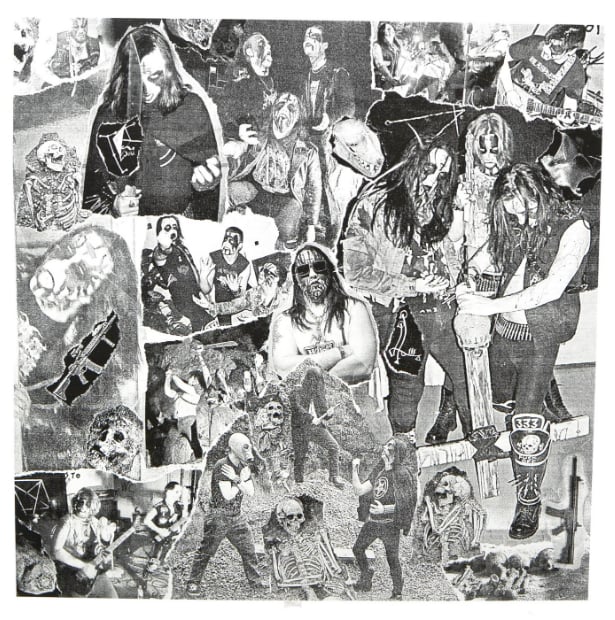 WEREWOLF RECORDS is proud to present MORGAL's highly anticipated debut album, Nightmare Lord, on CD, vinyl LP, cassette tape and digital formats. The LP will surface sometime in 2022.
It was but November 2018 when MORGAL fully burst onto the international scene with their self-titled EP for WEREWOLF. At the time, two of their members were not yet even into their 20s, which perhaps explains the exceptionally foul electricity coursing through the 15 shock & awe minutes of Morgal. And despite that young age, MORGAL brazenly exuded the ageless wisdom of true black METAL - so ageless, in fact, that you'd be forgiven for mistaking that EP as the work of very old men. Alas, Morgal was hailed far and wide by all who heard it, and the fever pitch for their true debut album has only grown in intensity.
\Whether this debut album is unequivocally "monumental" or not, we'll leave to the rabble. For those who believe, hail the Nightmare Lord and raise the banner true HEAVY METAL with MORGAL!
KILLER FINNISH CARNAGE !!!!!!