MIDNIGHT - YOU CAN'T STOP BOOTS 12"LP SLATTER VINYL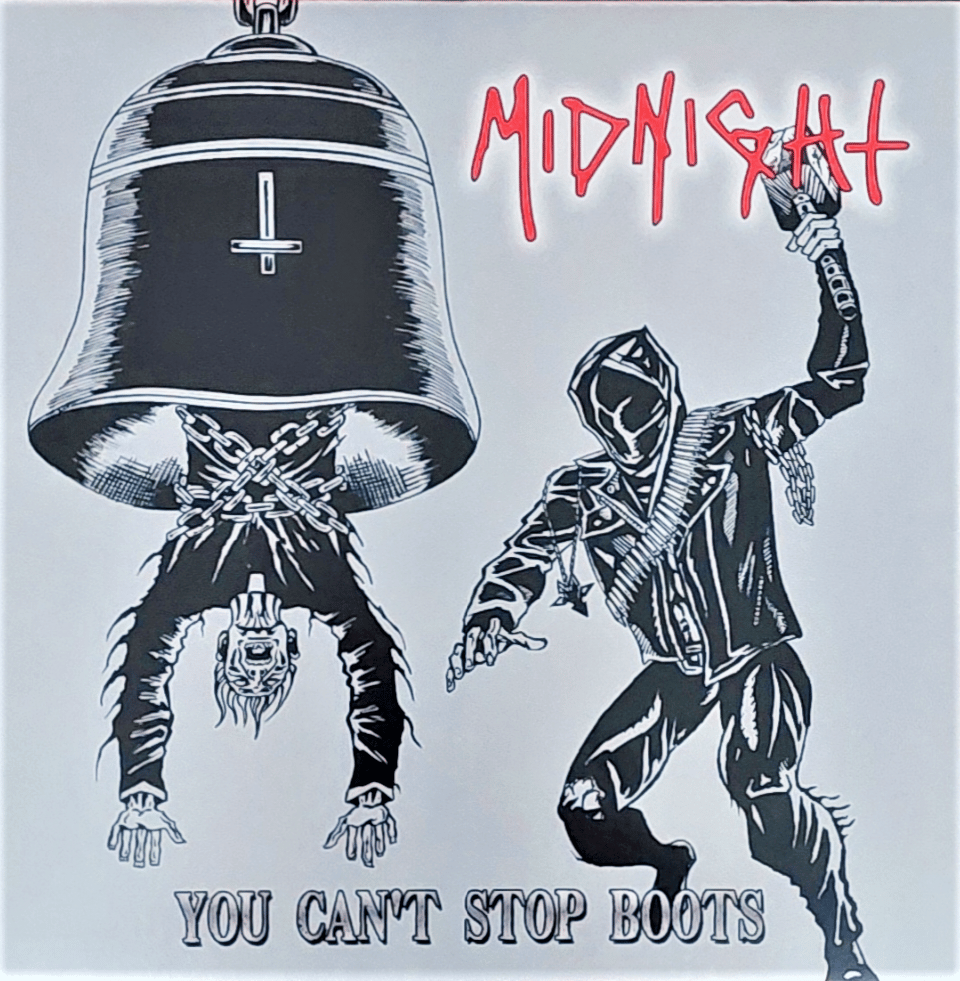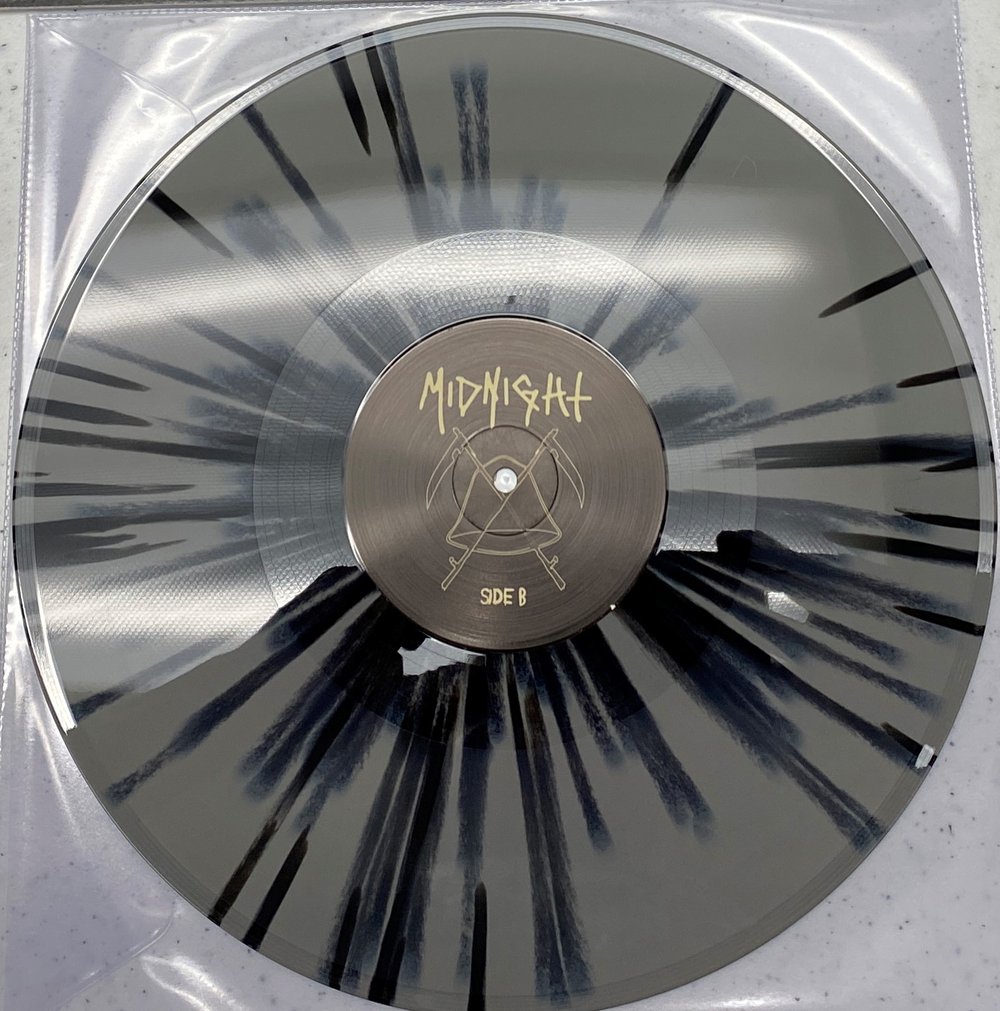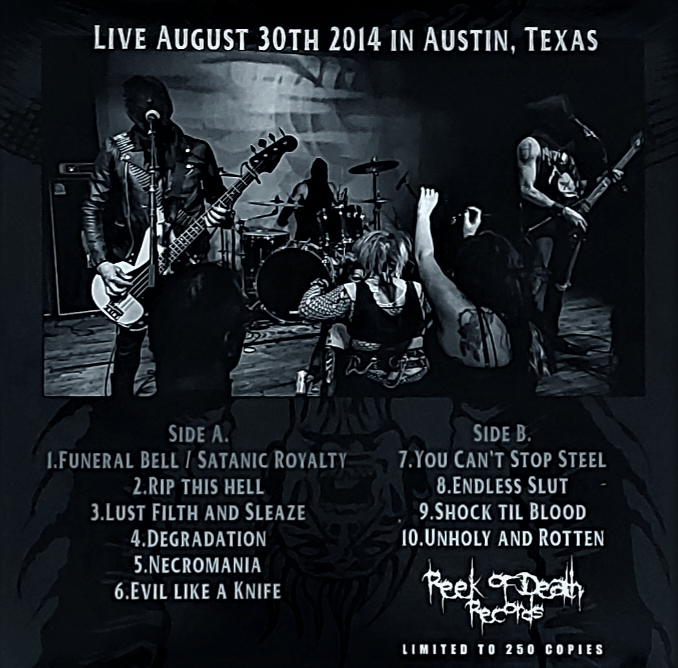 Live August 30th 2014 in Austin, Texas. Great sound board show on splatter vinyl with exclusive original cover art only found on this release Limited to 250 copies.
Side A.
1.Funeral Bell / Satanic Royalty
2.Rip this hell
3.Lust Filth and Sleaze
4.Degradation
5.Necromania
6.Evil like a Knife
Side B.
7.You Can't Stop Steel
8.Endless Slut
9.Shock til Blood
10.Unholy and Rotten
LIMITED STOCK GET IN FAST !!!!!