MENTAL DECAY - DEMO 87 - 10" VINYL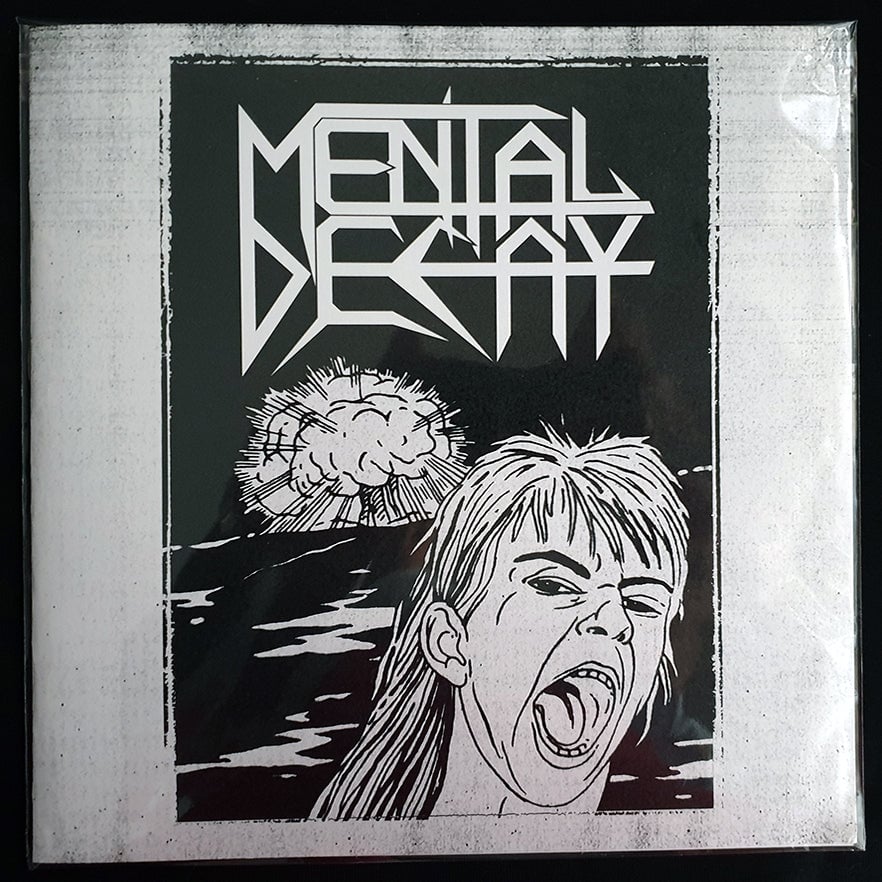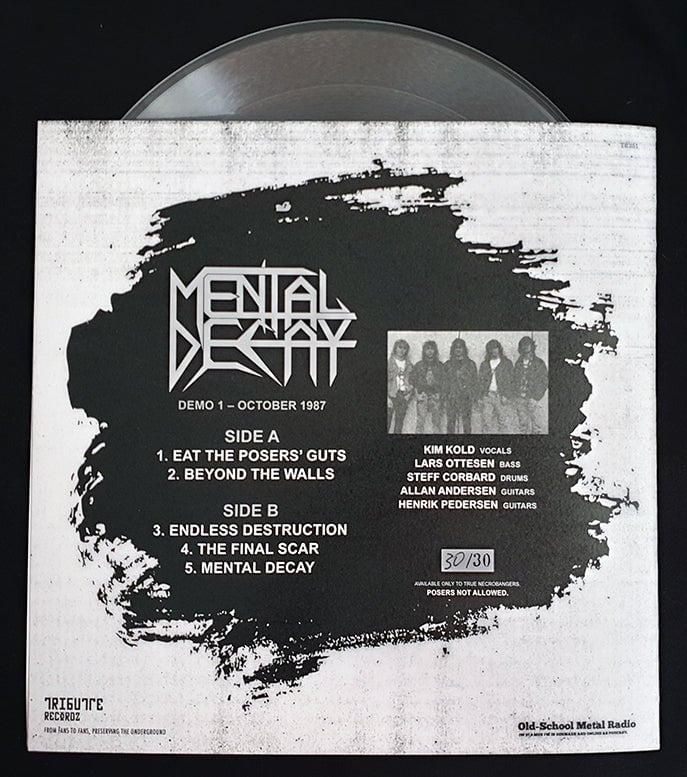 Mental Decay was the Danish answer to the German Thrash explosion, especially early KREATOR!!!!!, you can even hear some early elements of ARTILLERY!!!
Some of the members later formed the more Heavy Metal oriented Missing Link with Artillery's guitarists Michael and Mortem Stützer.
Ultra-clear 200g vinyl.
Limited to 30 numbered copies WORLDWIDE !!!!!!
Glossy silver cover.
Legendary band that only recorded this demo-tape!