IMMOLATION - YOU ARE NOTHING TO ME LP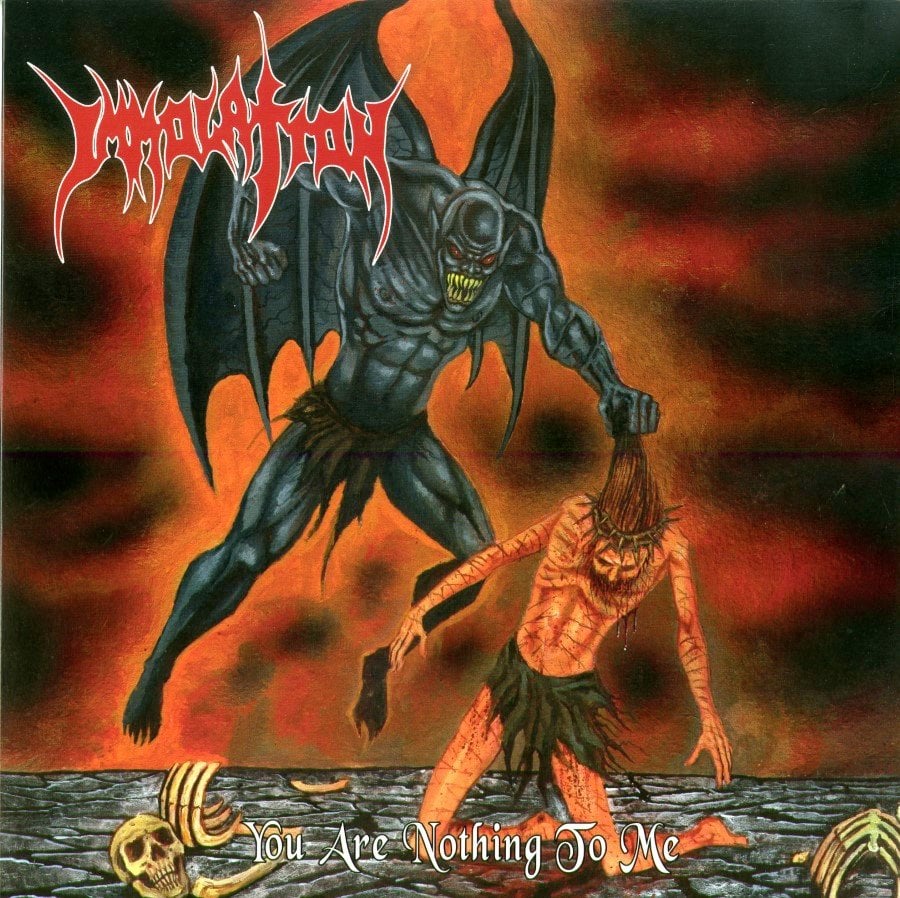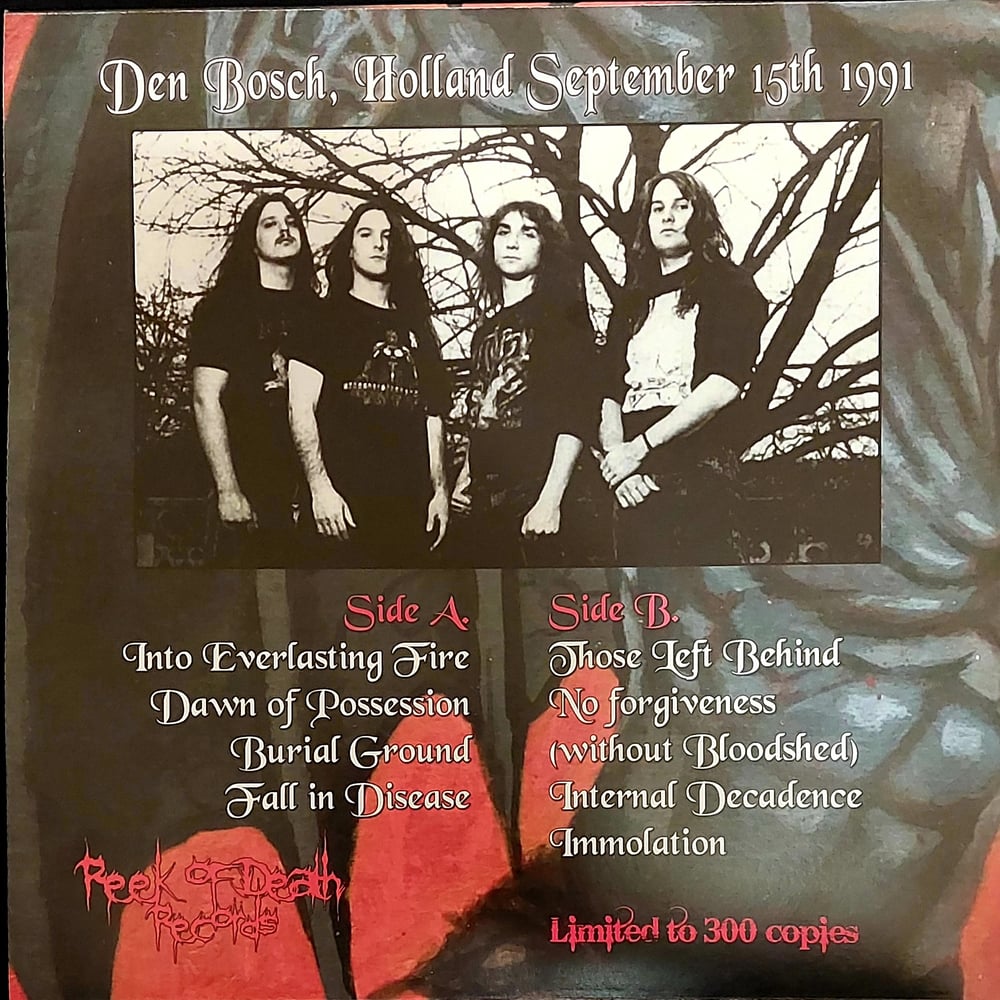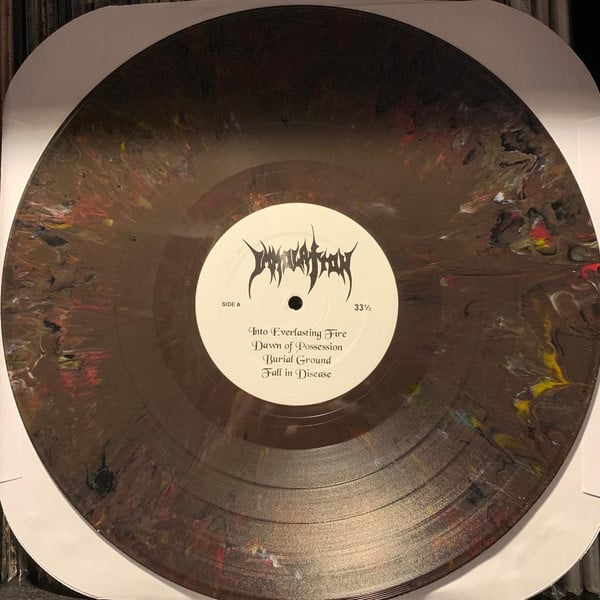 AN ULTIMATE CLASSIC FROM THE OLD DAYS OF THIS GREAT BAND !!!!
LIVE IN DEN BOSCH , HOLLAND SEPTEMBER 15TH 1991
LIMITED TO 300 COPIES ON BROWN SPLATTER VINYL !!!!!
TRACK LISTING:
1. Into Everlasting Fire
2. Dawn Of Possession
3. Burial Ground
4. Fall In Disease
5. Those Left Behind
6. No Forgiveness (Without Bloodshed)
7. Internal Decadence
8. Immolation
BUY OR DIE !!!!! WE WILL NOT BE ABLE TO GET THIS AGAIN !!!!