HADES ARCHER - TEMPLE OF THE UNPURE (VINYL)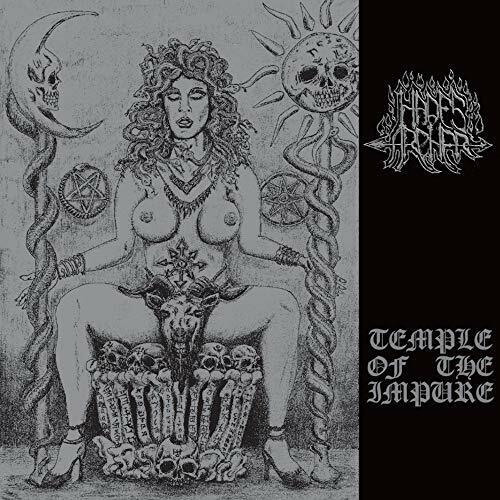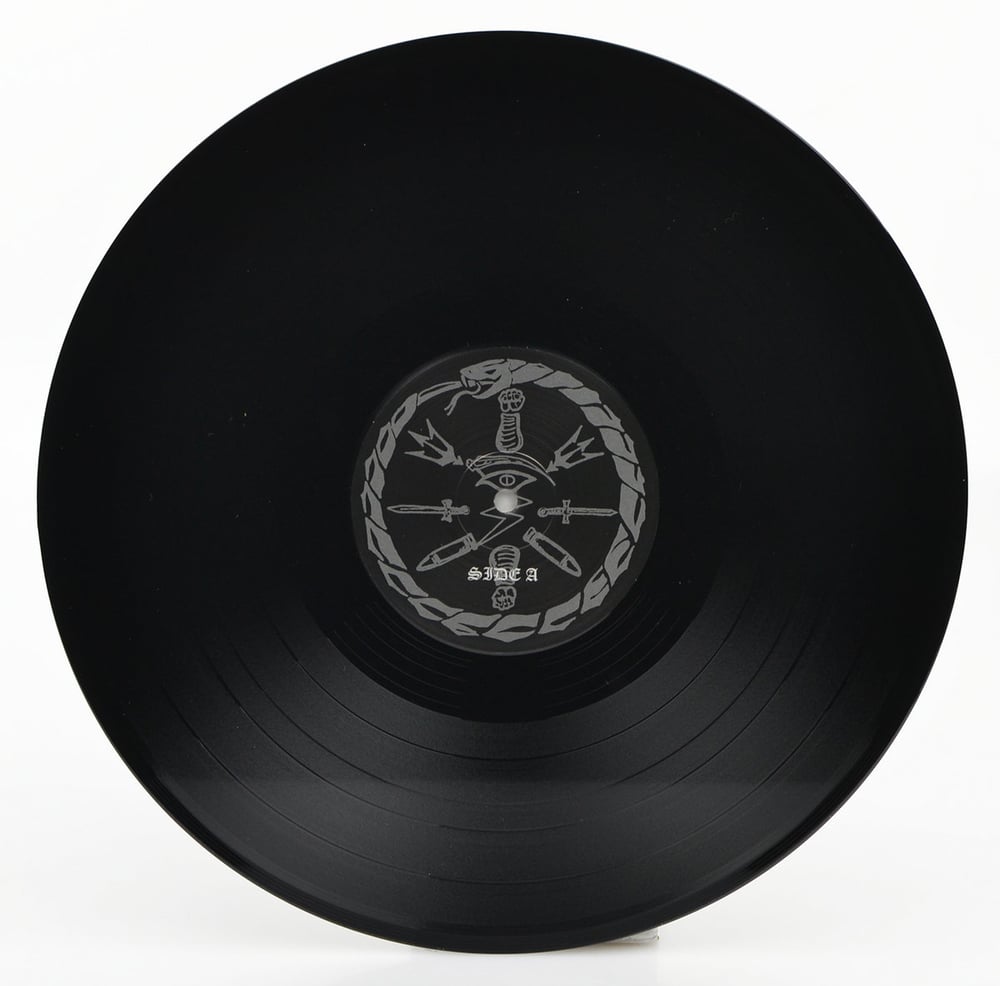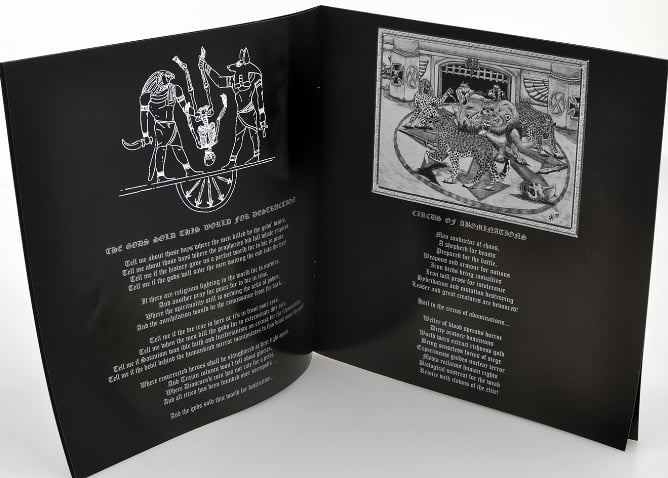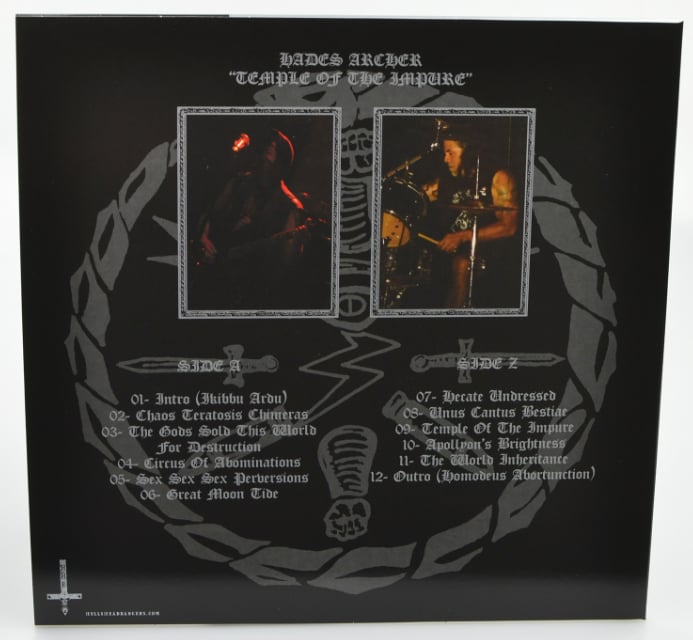 LIMITED COPIES AVAILABLE !!!!!
Hailing from Chile, HADES ARCHER are staunchly and proudly a duo: foul and filthy, yet fuller than most bands twice their membership. Across their prolific canon, HADES ARCHER have come to define - and set the gold standard for - modern black/death metal hailing from South America. Rabid fans for many years, HELLS HEADBANGERS couldn't be more pleased to work with the diabolical duo for Temple of the Impure and other upcoming assaults.