GRIEVE - (SATANIC WARMASTER, VARGRAV) WOLVES OF THE NORTHERN MOON (DIGIPAK)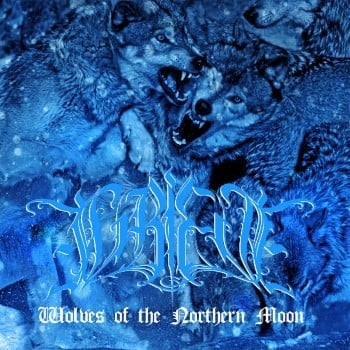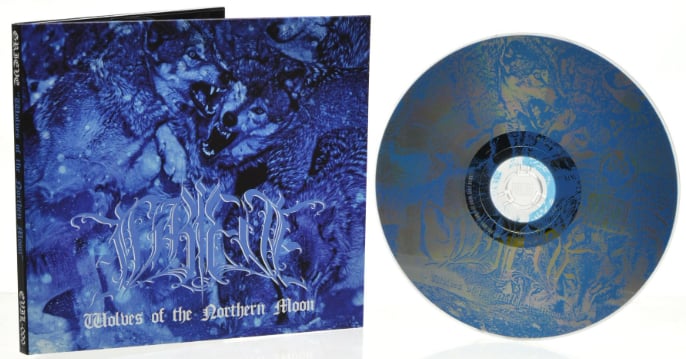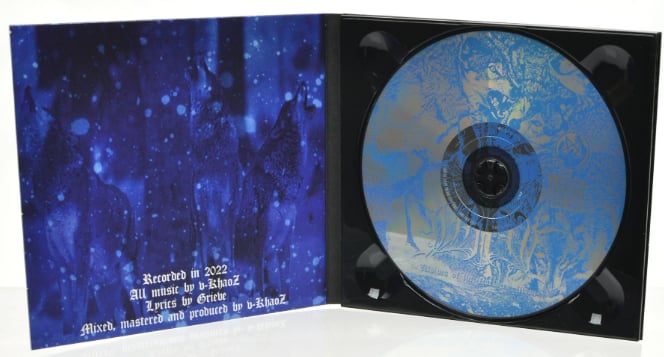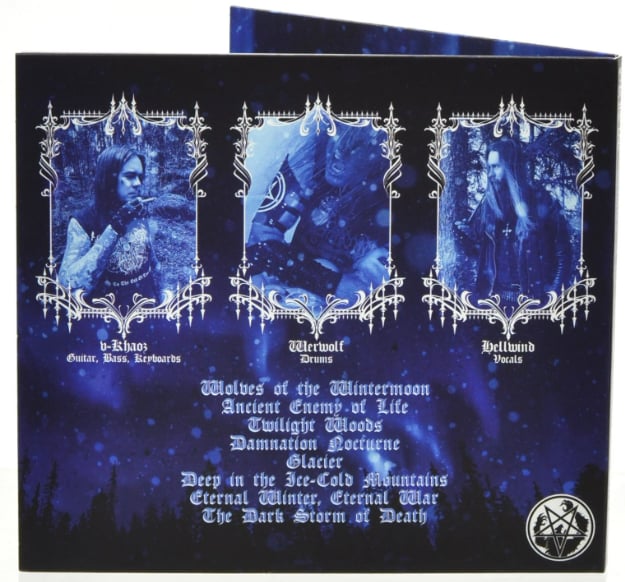 WEREWOLF RECORDS is proud to present the surprise second album of Finland's GRIEVE, Wolves of the Northern Moon, on CD and vinyl LP (OUT LATE 2023) formats.
It was but 2020 when GRIEVE emerged from the darkness with their self-titled debut EP. Although otherwise meant to exist strictly in that darkness, it was soon discerned that the band included veritable Finnish black metal royalty within its ranks. Nevertheless, the swiftly uncompromising nature of Grieve was felt: Northern Black Metal Exclusively From the 1990s. No more, no less, no progression, no fun.