FUNEBRE - CRANIAL TORMENT - THE DEMOS COLLECTION 1989 - 1990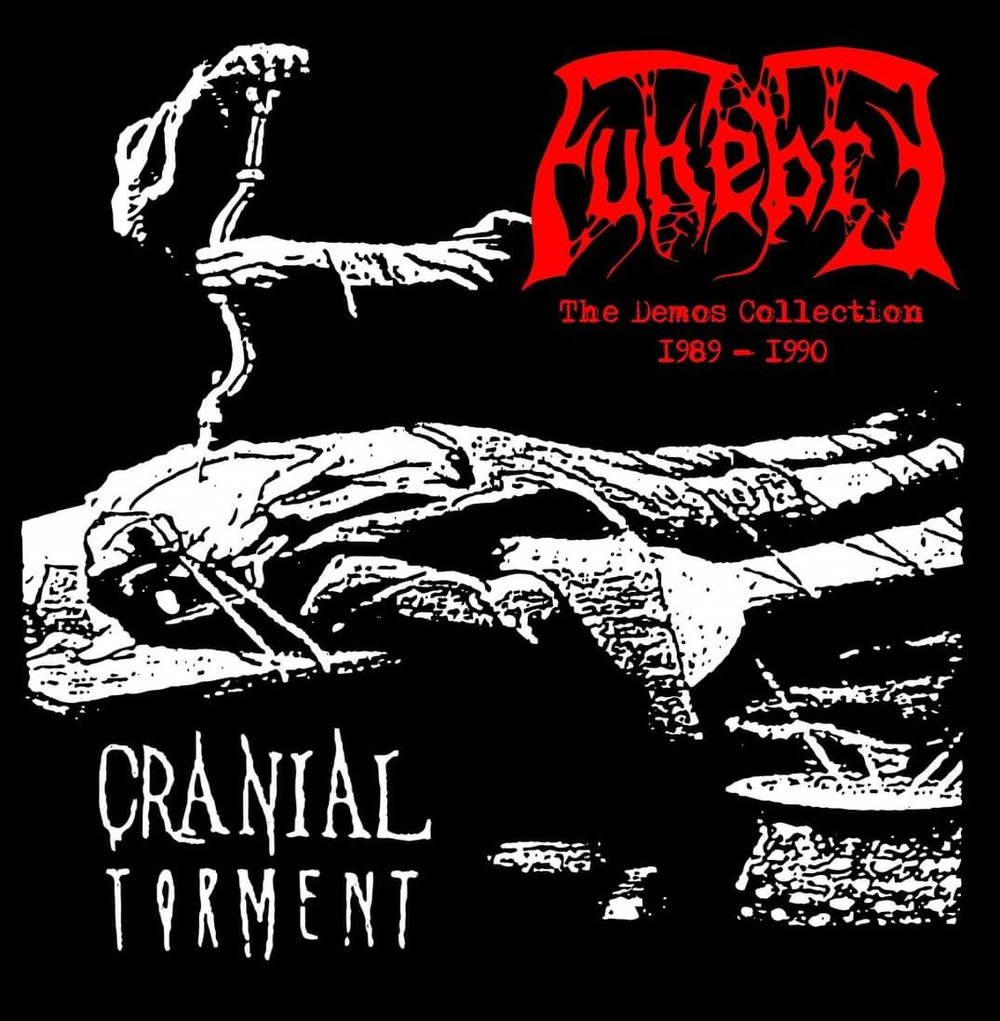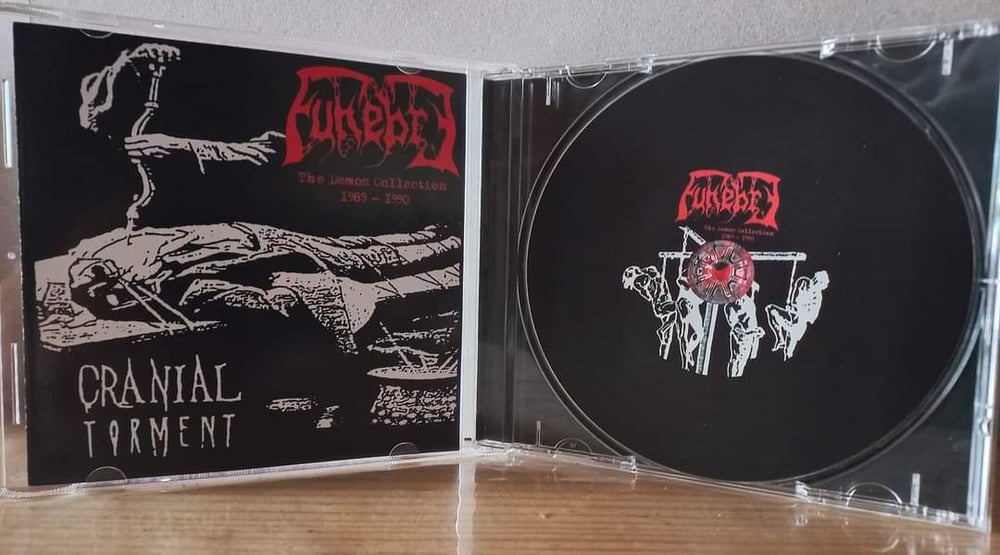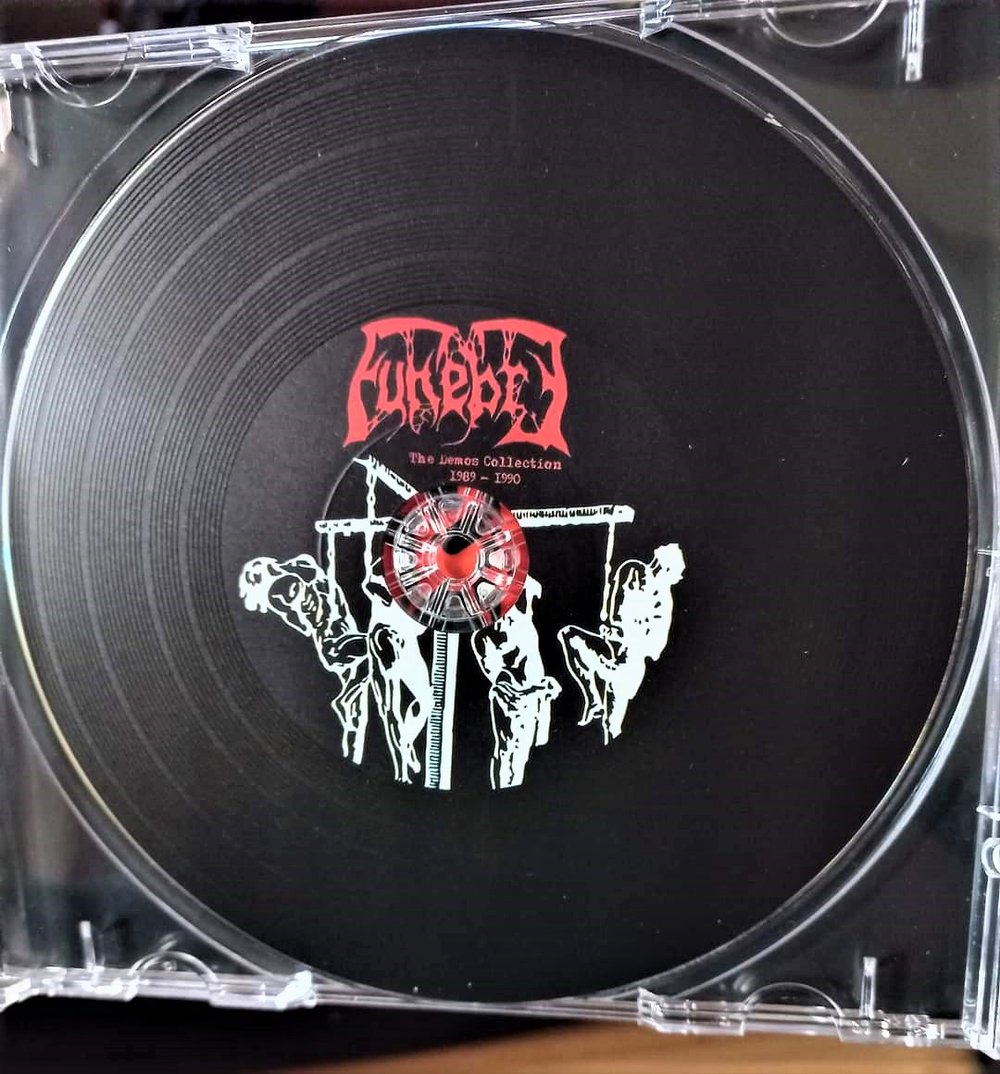 The 2 Demo collection of this killer band from Finland on black look alike Vinyl CD limited to 500 only worldwide !!! 4 page booklet !!
THIS BAND INSPIRED MANY BACK IN THE DAY AND STILL TO THIS DAY !!
LIMITED STOCK !!!!!
A must for fans of total underground TOTAL NASTY KULT BRUTAL DEATH METAL from the grave !!
Contains :
- Cranial Torment Demo 89
- Demo 90
Released by DIVUS DO MORTUUS Records
Exclusive distribution in AUST by UFP