FLUIDS - NOT DARK YET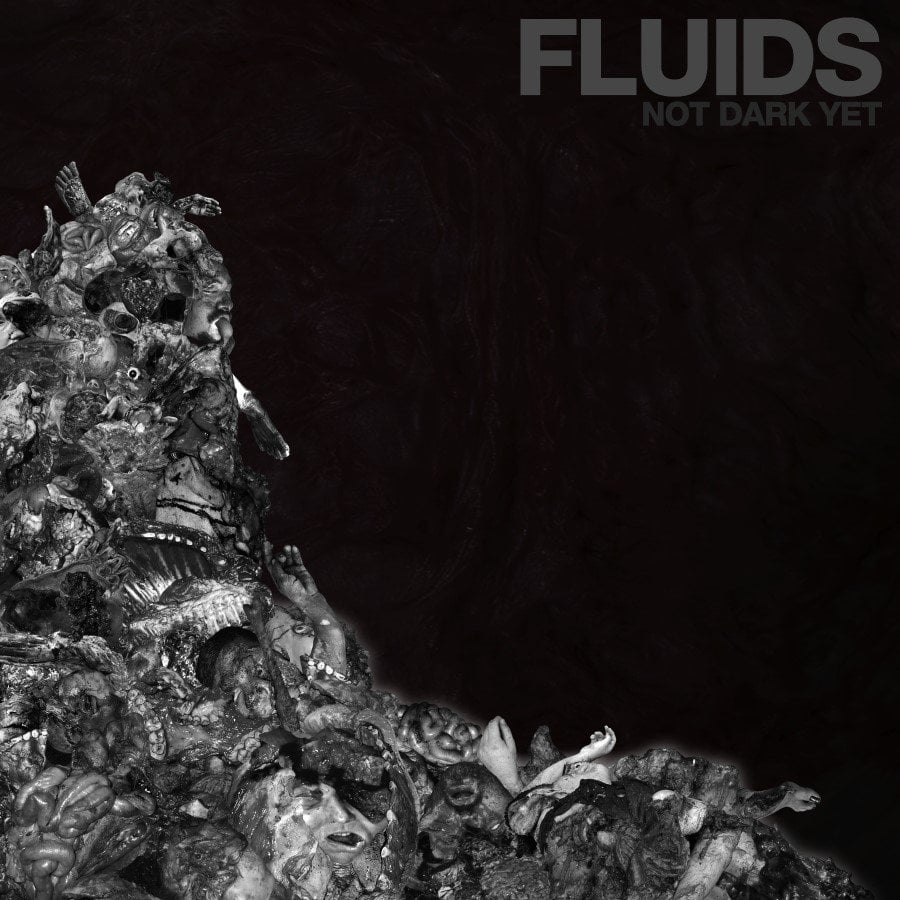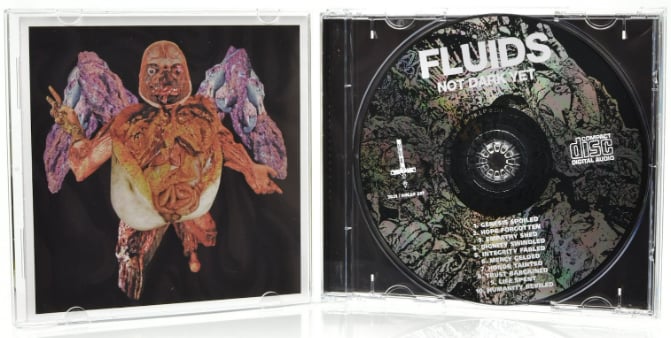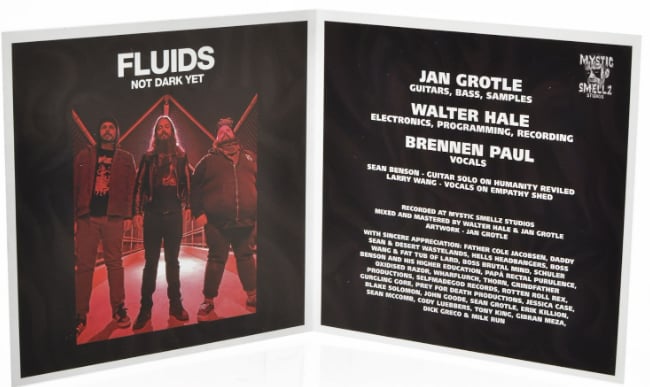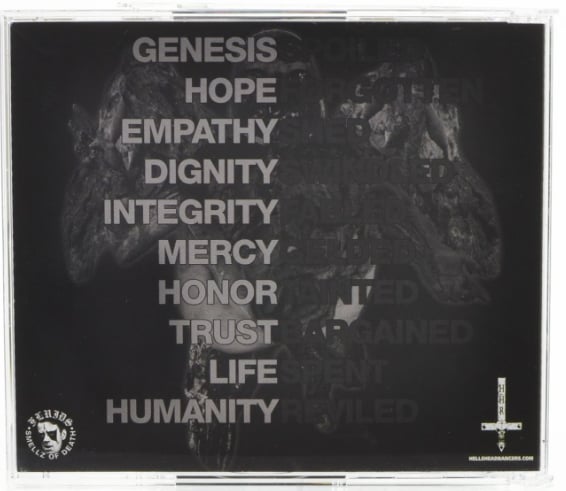 HELLS HEADBANGERS is proud to present FLUIDS' highly anticipated third album, Not Dark Yet, on CD and vinyl LP formats.
Since 2018, Arizona's FLUIDS have been prolifically polluting the underground with their remorselessly disgusting brand of goregrind. The band's debut album, Exploitative Practices, came in 2019, but before and definitely after have plenty of short-length assaults on good taste come/cum, each one a swift 'n' sick declaration of total goregrind purity: knuckle-dragging, ignorant, and intensely foul 'n' filthy. And just last year, FLUIDS released Ignorance Exalted, which the band consider their second album.
Not for nothing have FLUIDS become mandatory listening for gorefiends, from those schooled in MORTICIAN's earliest teachings to those into the new breed of old-style goregrind. Not Dark Yet is ready to ruin everyone else's day!