FLUIDS - FLUIDS OF DEATH 2 (12"LP ON RED VINYL)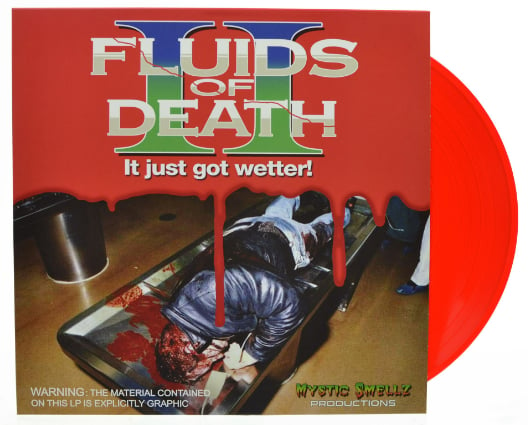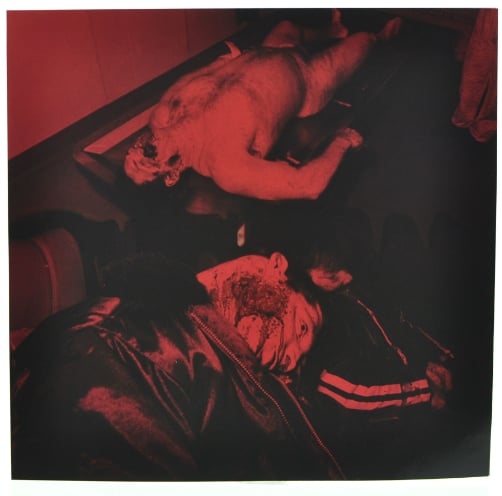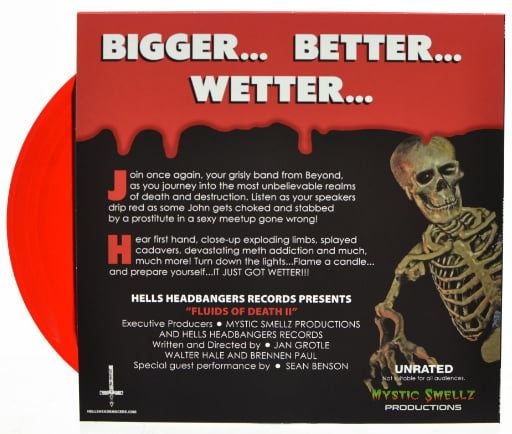 HELLS HEADBANGERS is proud to present FLUIDS' Fluids of Death 2 compilation on CD, vinyl LP, and cassette tape formats.
Since 2018, Arizona's FLUIDS have been prolifically polluting the underground with their remorselessly disgusting brand of goregrind. The band's debut album, Exploitative Practices, came in 2019, followed by a golden shower of short-lengths (mostly) compiled on Fluids of Death, which HELLS HEADBANGERS released on vinyl during the summer of 2021 to double-fist with their first album with the label, the critically offensive Not Dark Yet.