EVIL DAMN (GOAT SEMEN) - NECRONOMICON (12" GATEFOLD DOUBLE LP)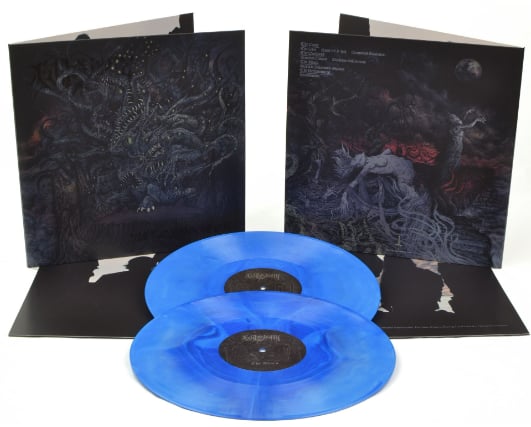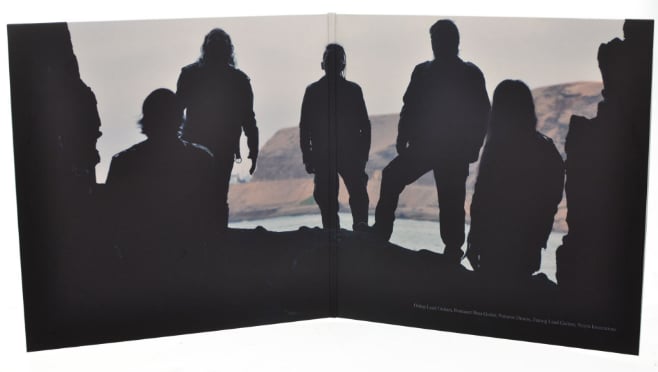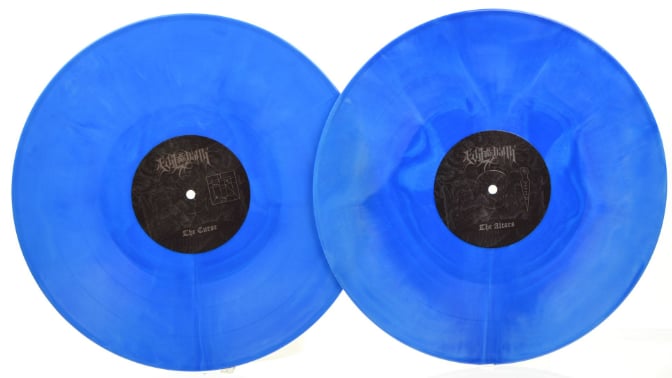 (PLEASE USE DOUBLE LP / GATEFOLD FOR SHIPPING OPTION)
HELLS HEADBANGERS is proud to present EVIL DAMN's long-awaited debut album, Necronomicon, on CD and vinyl LP formats.
Hailing from Lima, Peru, EVIL DAMN was formed in the year 2004 when veteran musicians like Mario Romanet (Psicorragia), Ordep and Zemog (Disinter), and Neyra and Satyricon (GOAT SEMEN) decided to give shape to this abomination. A few months later, they released their hailed Through Black Abysses demo, which made a big impact in their national scene. As years passed, in 2008, EVIL DAMN released a split CD with Japan's Abigail and, more years later, in 2014, a well-received 7" EP, Black Effigy, through HELLS HEADBANGERS.
Inspired by the old Metal of Death of a golden era when men ruled with powerful riffs, crushing drums, and assassin guitar solos alongside agonizing and obscure vocalizations, EVIL DAMN bring back the old pestilence of true DEATH METAL from the depths of the underground, giving form to cruel and chaotic chants of desolation and misfortune that frame lyrics inspired by the old death cult and the Lovecraftian pantheon of atrocity!