DEICIDE - SERPENTS OF THE LIGHT 12" PICTURE DISC LP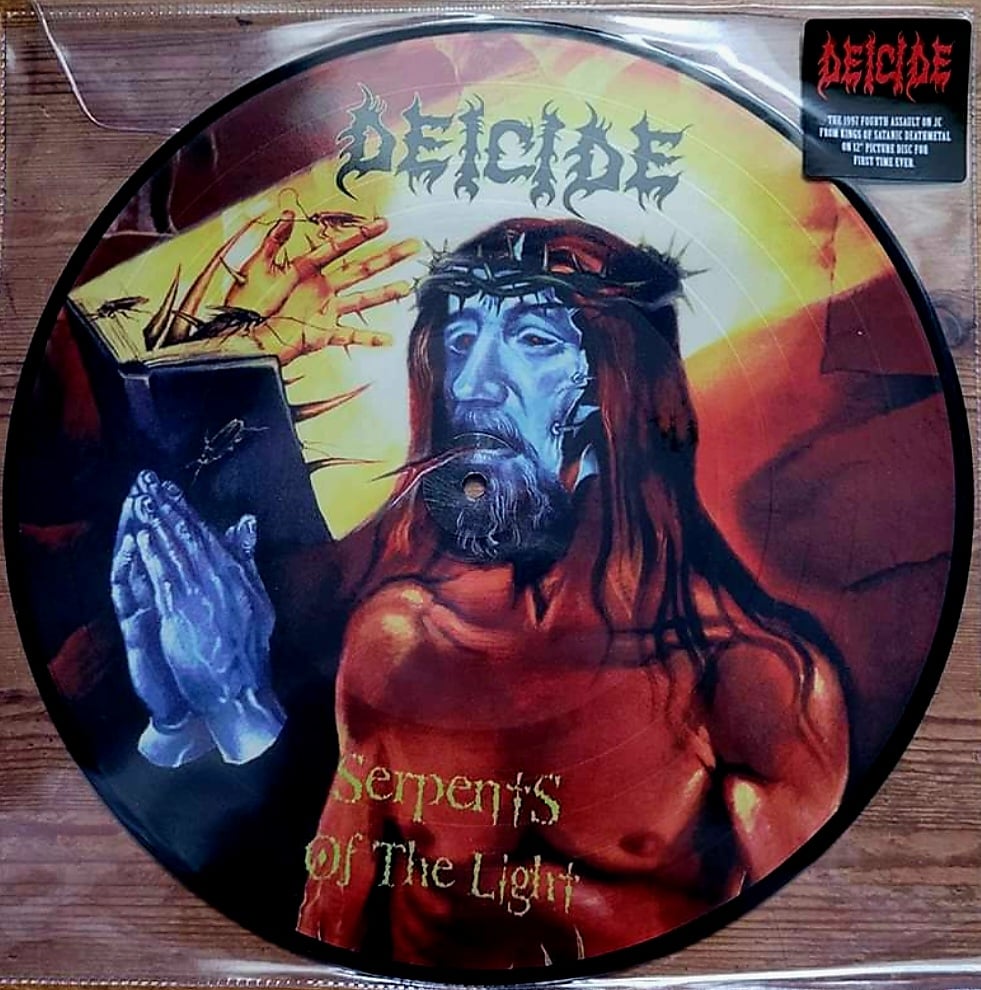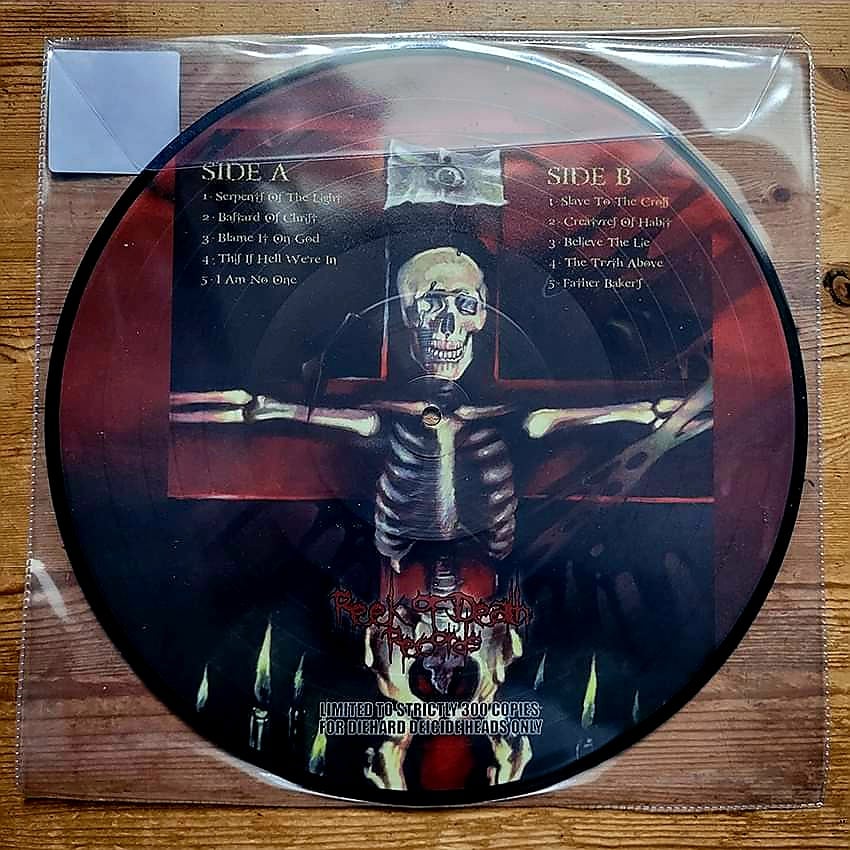 DEICIDE - Serpents of the Light 12" Picture Disc
The 1997 fourth assault on JC from kings of Satanic Deathmetal on 12" Picture disc for first time ever limited to only 300 copies on Reek of Death Records.
LIMITED STOCK ACT FAST !!!!