CHAMBER OF UNLIGHT - REALM OF THE NIGHT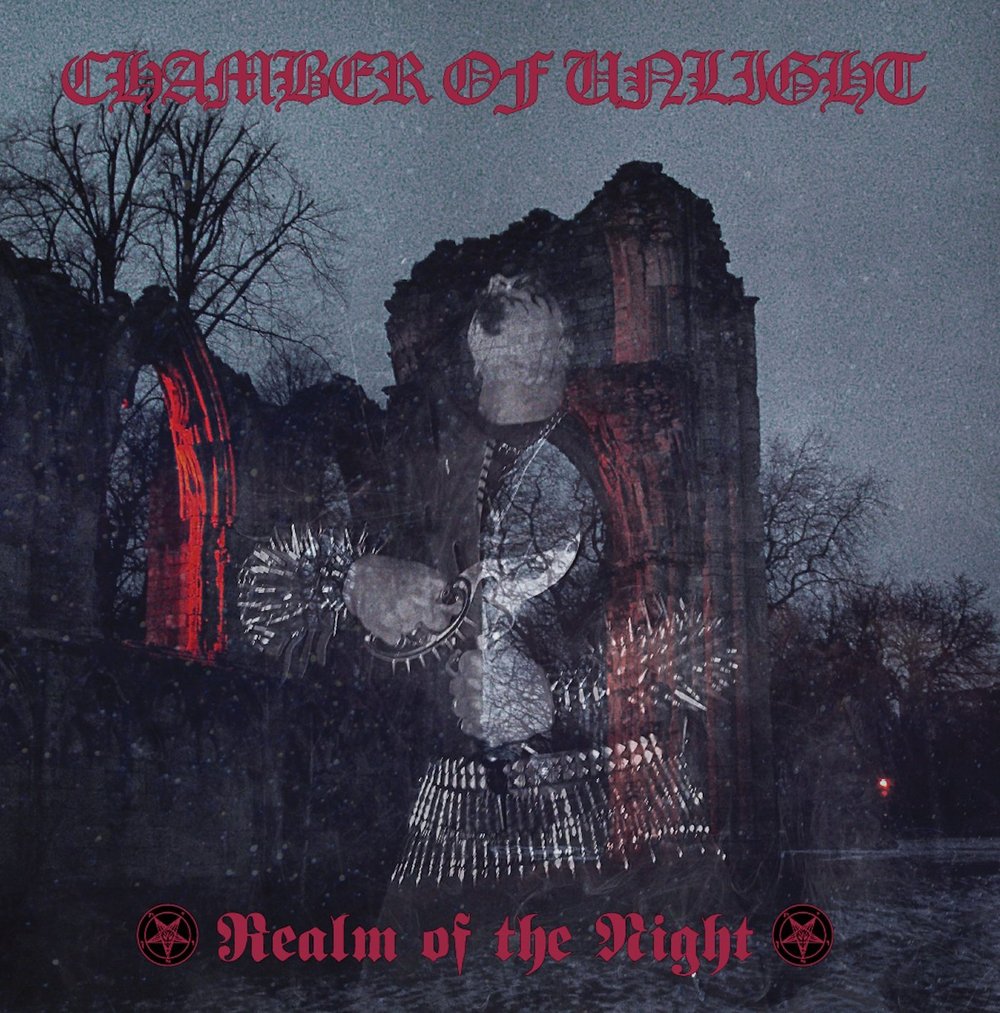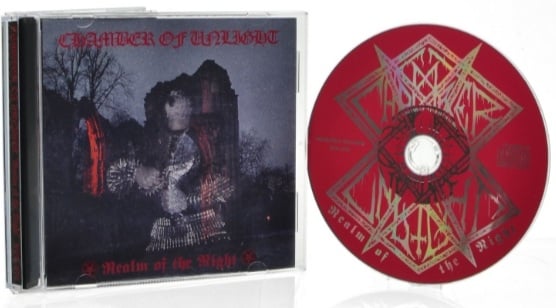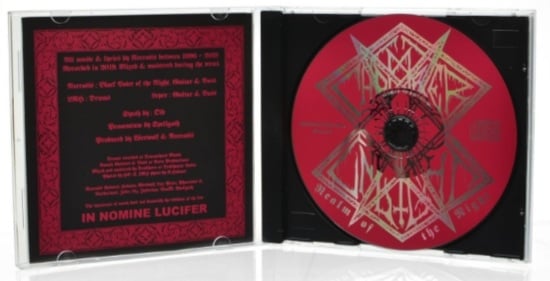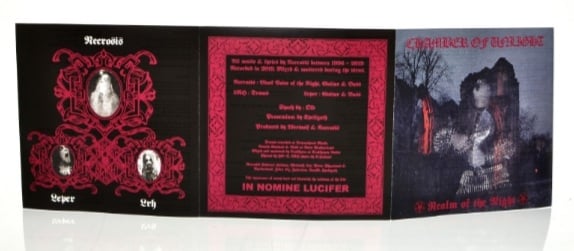 WEREWOLF RECORDS is proud to present CHAMBER OF UNLIGHT's highly anticipated debut album, Realm of the Night, on CD and vinyl LP formats.
CHAMBER OF UNLIGHT began as the solo work of multi-instrumentalist Necrosis. The man stands as a prolific veteran of Finland's esteemed extreme metal landscape; during the past 20 years, his credits include Deathchain, Ajattara, Shade Empire, and Trollheims Grott. Joined by drummer Kassara - himself an equally prolific Finnish veteran whose credits likewise include Deathchain and Trollheims Grott but also Horna, Bythos, Forgotten Horror, Striges, and Black Death Ritual among others - CHAMBER OF UNLIGHT released their self-titled debut demo in 2017. Immediately, the eldritch essence of '90s Finnish black metal was felt, and the storm was only brewing...
The past isn't alive because it never died; it's been coursing through the blood of CHAMBER OF UNLIGHT for decades now. At long last, their magickal energies are harnessed and reside in the Realm of the Night.