CEMETERY URN - THE CONQUERED ARE BURNED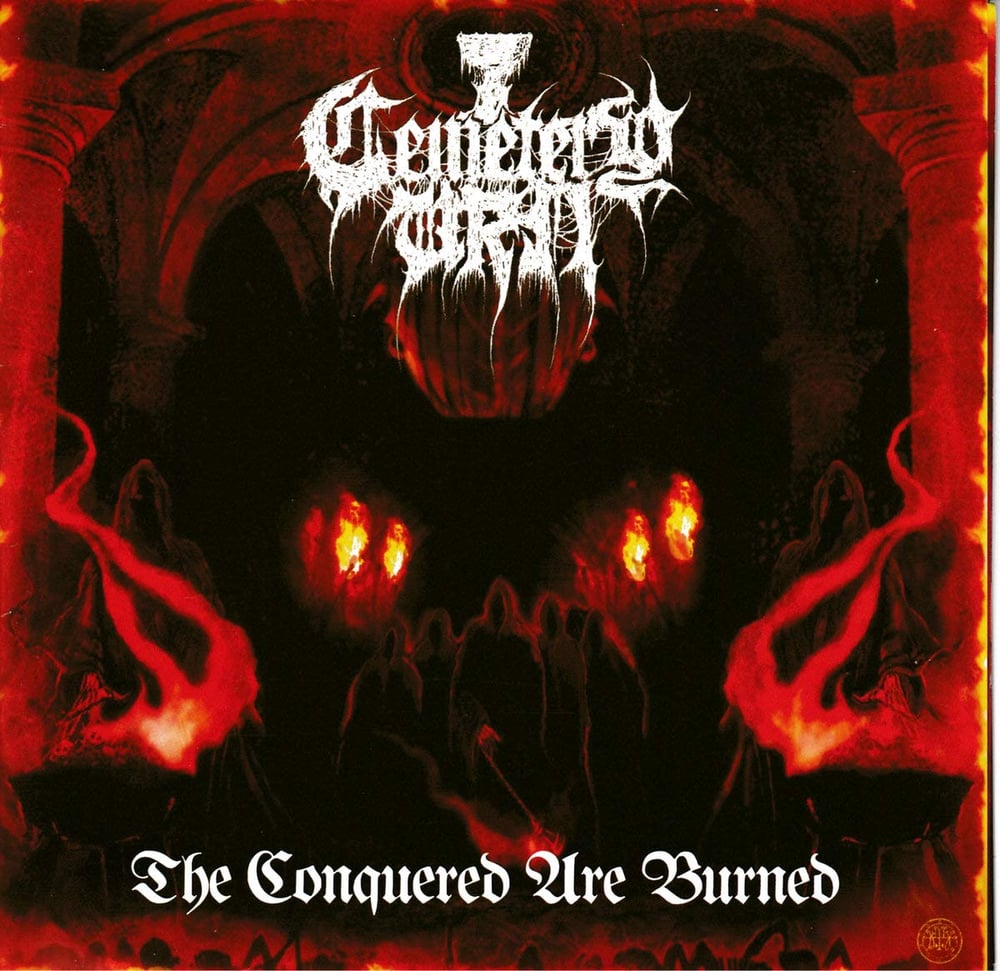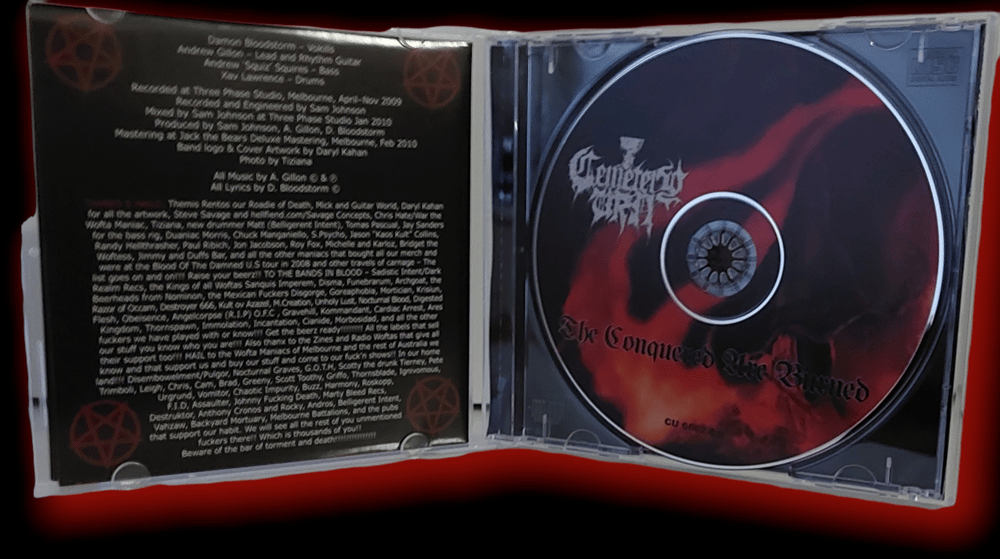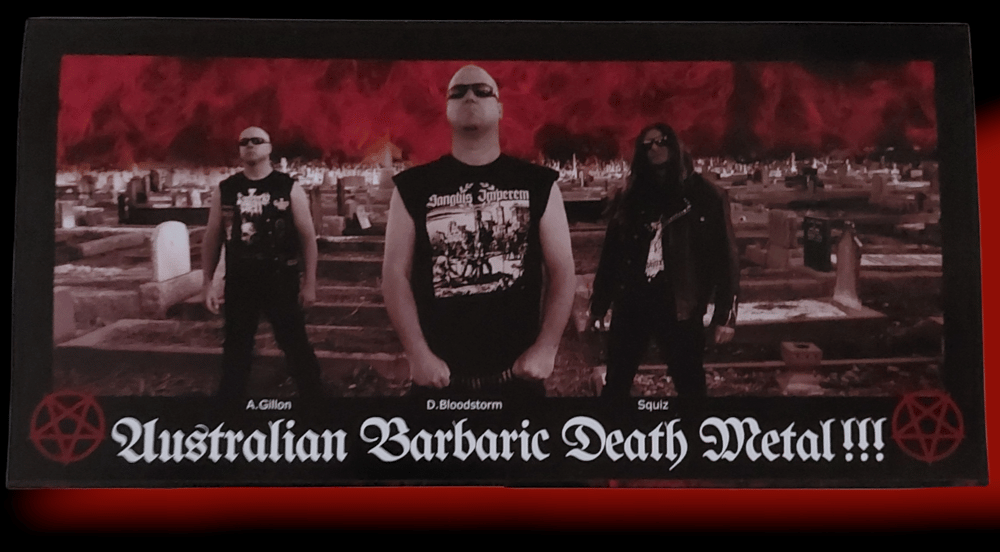 2010 RELEASE !!!!! WE HAVE STOCK OF THIS AND IS VERY HARD TO FIND THROUGH DISTRIBUTORS WORLDWIDE !!!
Melbourne, Australia-based death metallers CEMETERY URN (ex members of legendary Evil legend BESTIAL WARLUST + ABOMINATOR) have released their 2nd full length album, "THE CONQUERED ARE BURNED". This fresh new installment of brutality continues the bands style of "AUSTRALIAN BARBARIC DEATH METAL". DAMON BLOODSTORM formerly of Australian War Metal legends BESTIAL WARLUST leads the assult with undoubtably the best vokills of his career. A. Gillon lays down a brutal onslaught of guitars. Bassist Squiz formerly of DREADNAUGHT & MUSTANG & soon to be guitarist of KING PARROT, provides a solid backbone to the Aussie juggernaught. CEMETERY URN'S new full length album shows a refinement in the bands style & production techniques, while steering well clear of the modern overproduced sound of today. This is quite simply.....
PURE AUSTRALIAN TRUE & BARBARIC DEATH METAL ART!!!