CELTIC FROST - INITIUM TENEBRIS : St. GALLEN 1985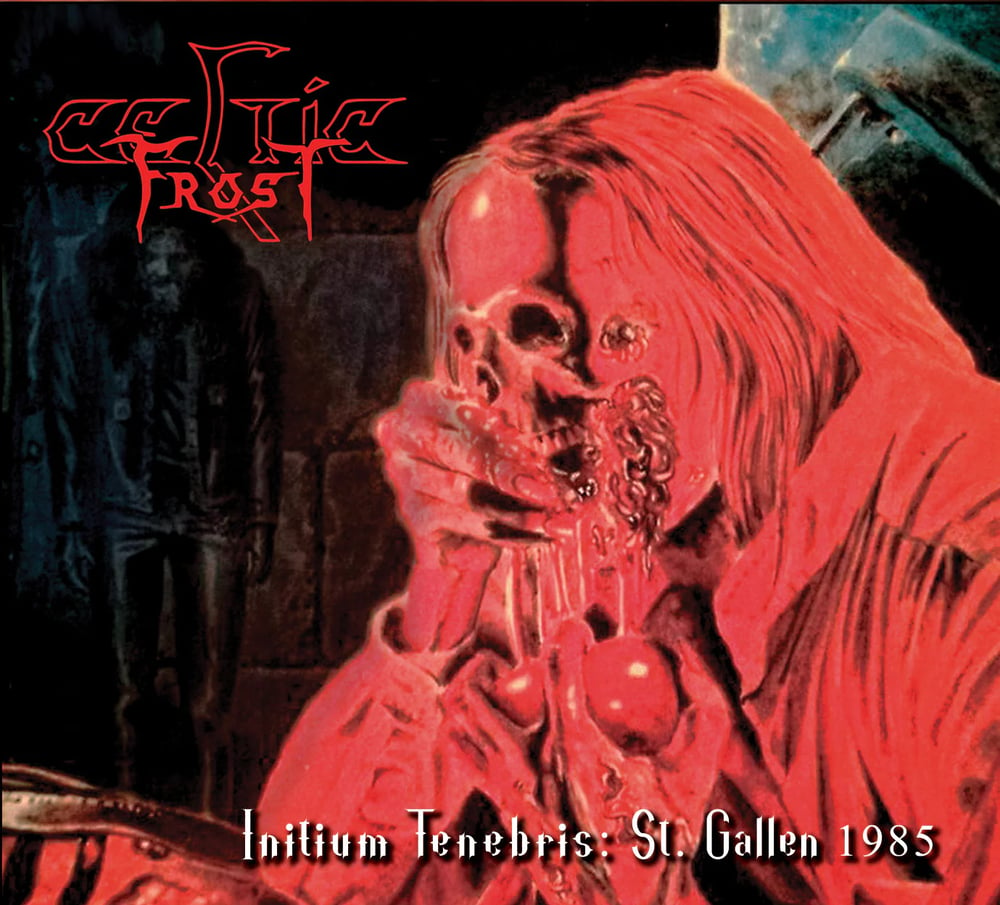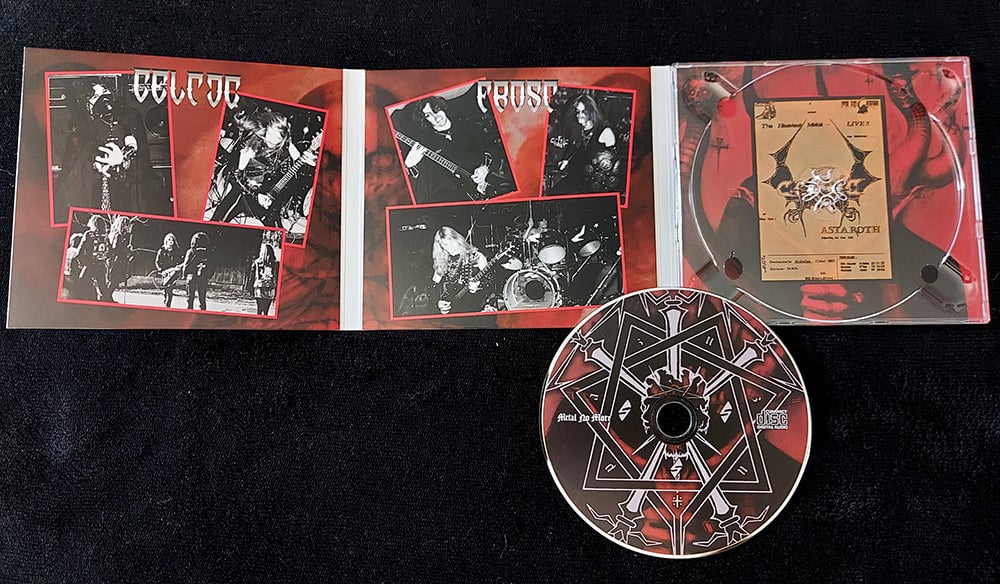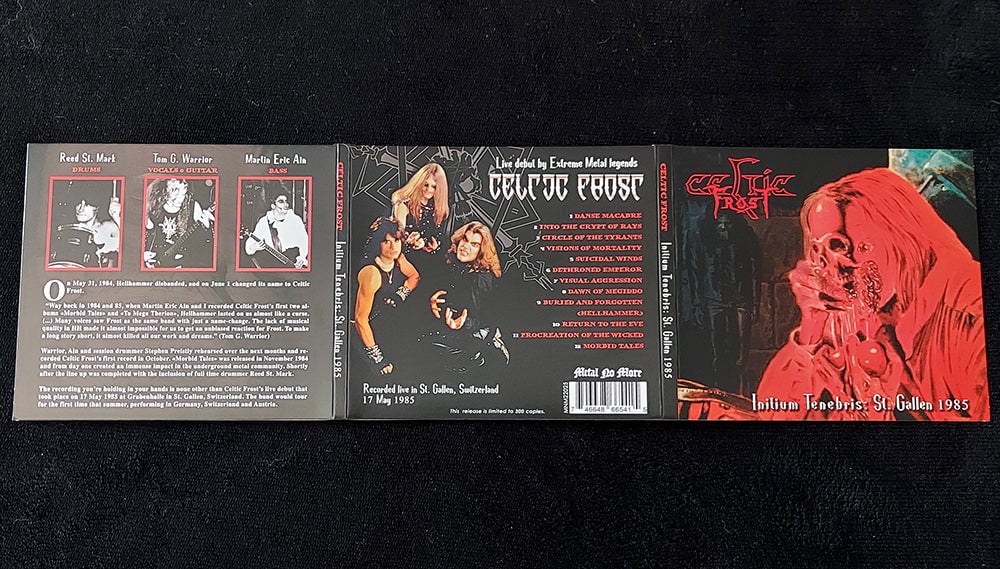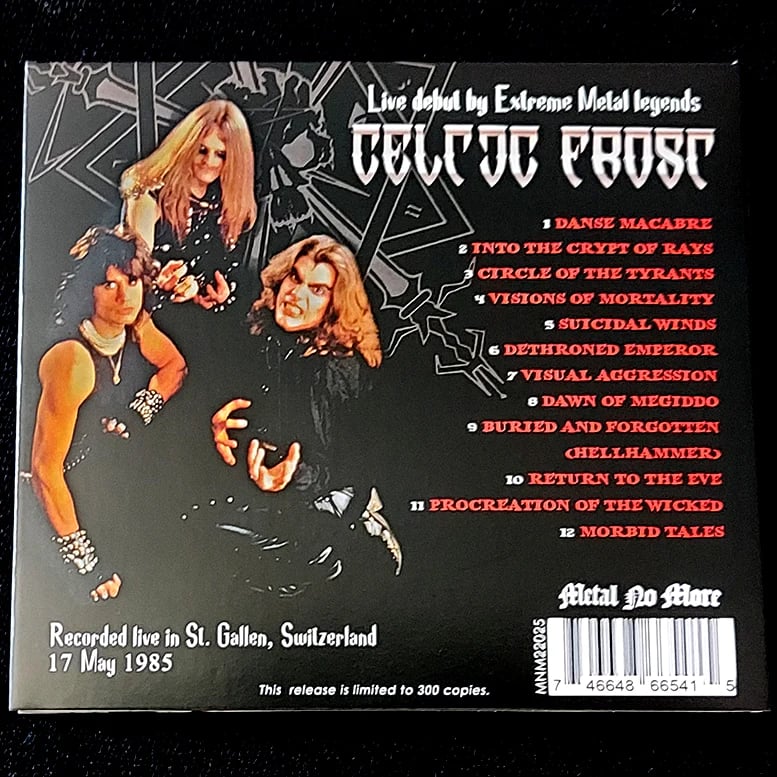 This recording is none other than Celtic Frost's live debut, shortly after changing their name from Hellhammer. The concert took place on 17 May 1985 in St. Gellen, Switzerland and the band would tour for the first time in Europe that summer.
Triplefold digipak. Limited to 300 copies.
Tracklist
1. Danse Macabre
2. Into The Crypt Of Rays
3. Circle Of The Tyrants
4. Visions Of Mortality
5. Suicidal Winds
6. Dethroned Emperor
7. Visual Aggression
8. Dawn Of Megiddo
9. Buried And Forgotten (Hellhammer)
10. Return To The Eve
11. Procreation Of The Wicked
12. Morbid Tales