BESTIAL WARLUST - VWTD / BLOOD AND VALOUR FRIDGE MAGNETS (CD COVER SIZE)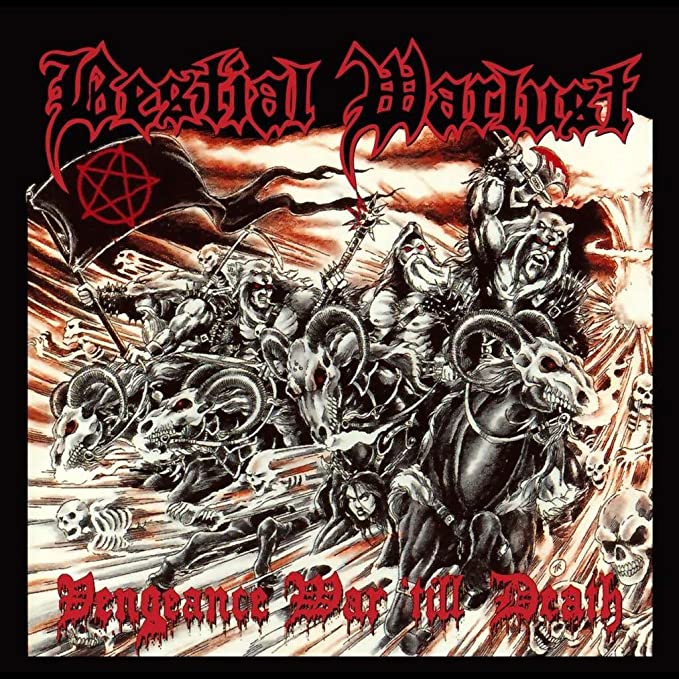 USE SMALL PATCH AND MAGNET SHIPPING OPTIONS WHEN PURCHASING
AN OFFICIAL UFP RELEASE LIMITED EDITION HIGH QUALITY FRIDGE MAGNETS OF BOTH ALBUM COVERS !!
YOU GET 2 IN TOTAL FOR THE PRICE LISTED !!! 1 OF EACH !!!
THE SIZES ARE THE DIMENSIONS OF A CD COVER SO IT WILL LOOK LIKE AN ACTUAL CD COVER WHEN YOU ARE DRUNK !!!
PUT THEM ON YA FRIDGE OR WHERE EVER SO YOU WILL REMEMBER THE BAND WHEN YOU ARE GETTING AN ALCOHOLIC BEVERAGE !!!! OR WHEN YOU WANNA BLAST YOUR STEREO DRUNK !!!
GET THEM WHILE YOU CAN !!!!! NO MORE AFTER THEY SELL OUT !!!