BESTIAL WARLUST - BLOOD AND VALOUR (DELUXE DIGIPAK) WITH BONUS TRACK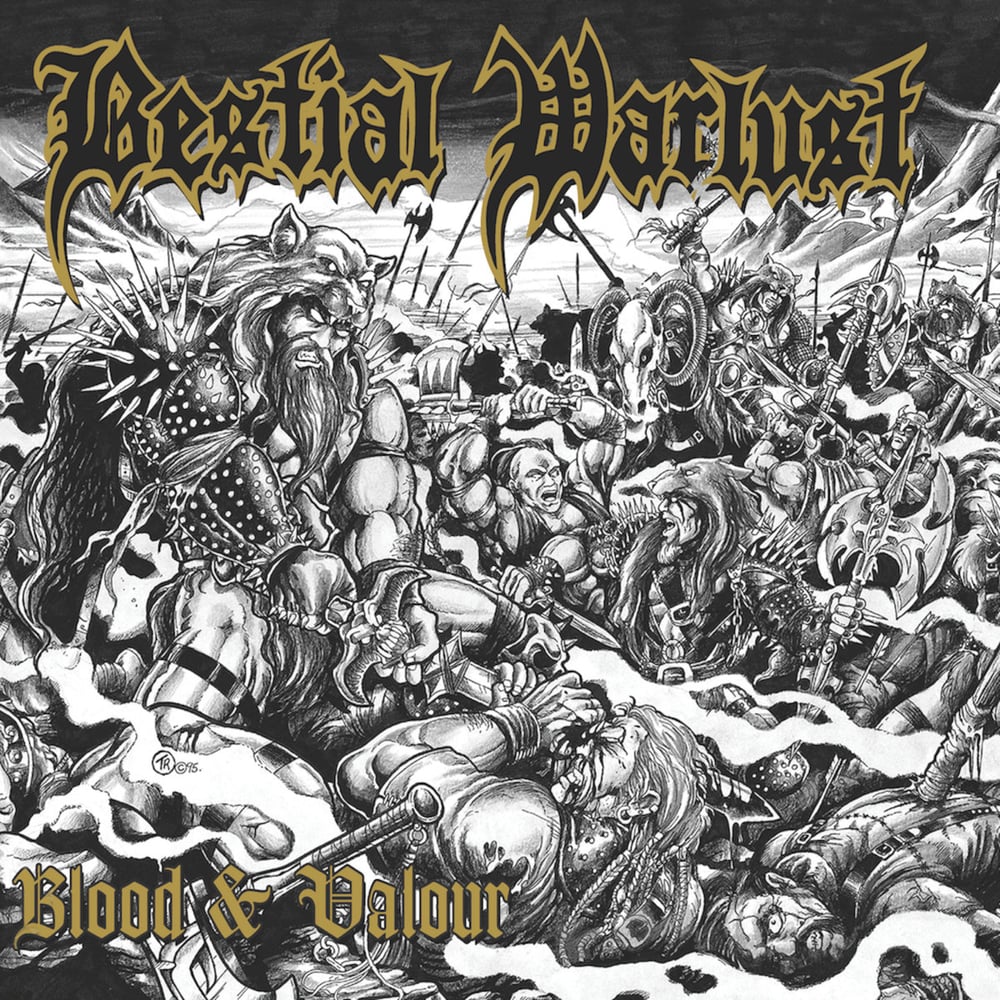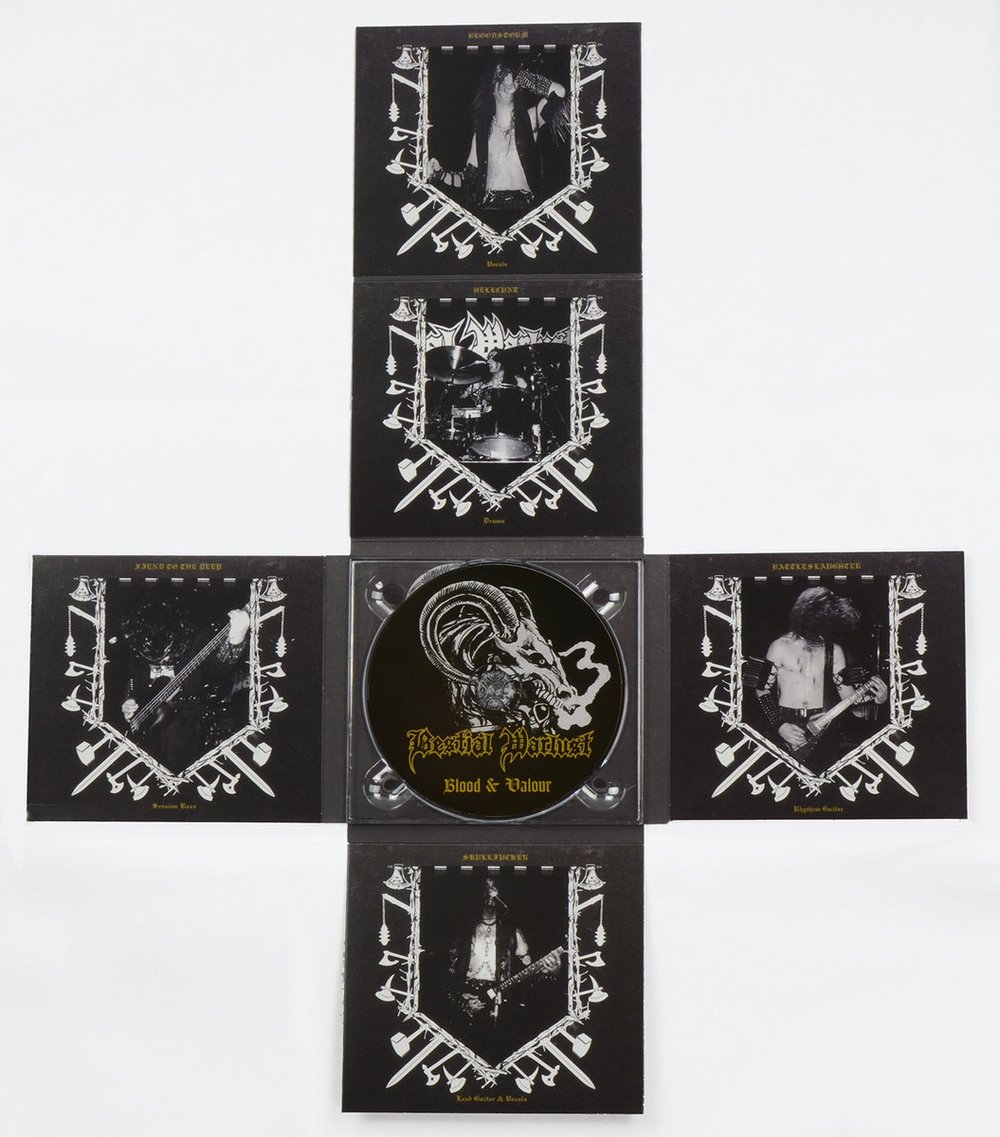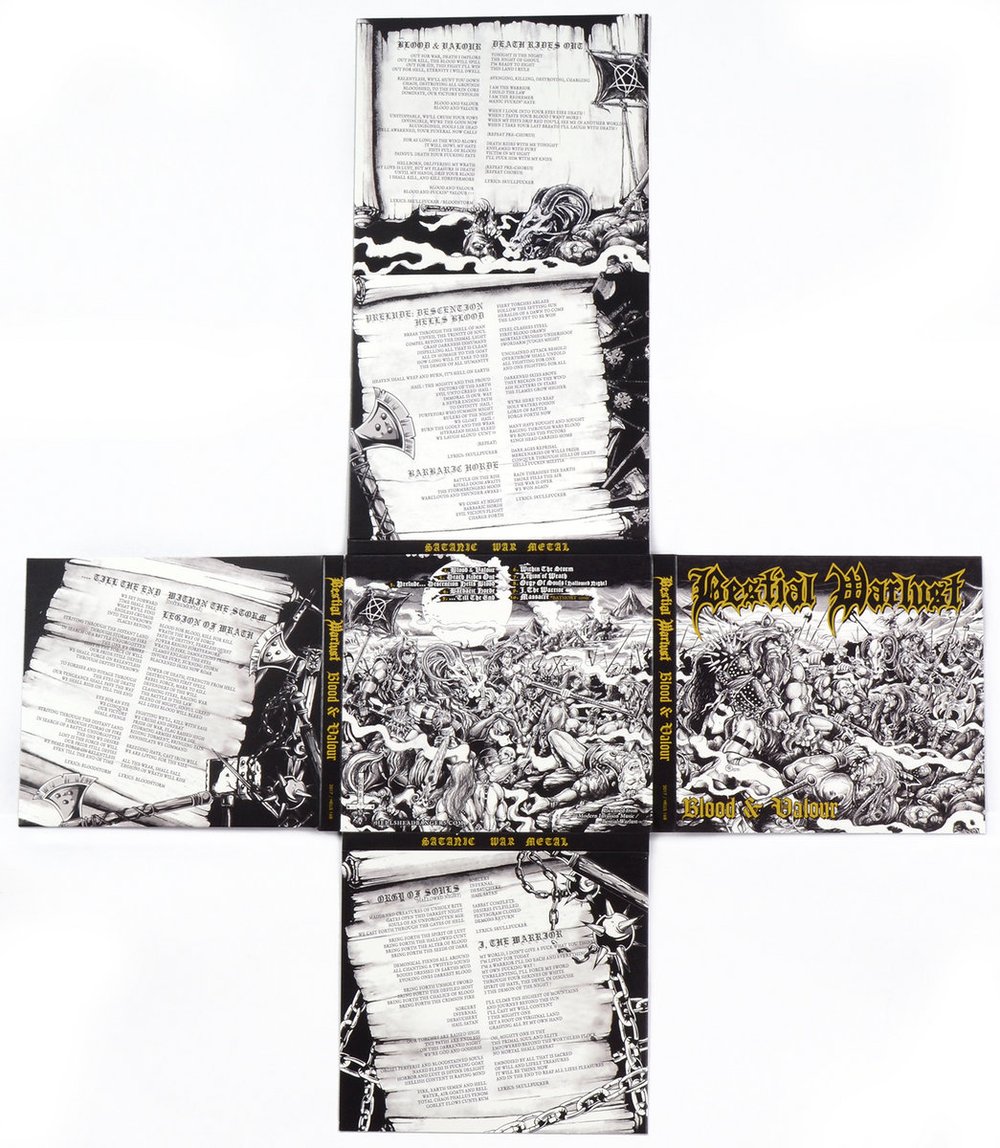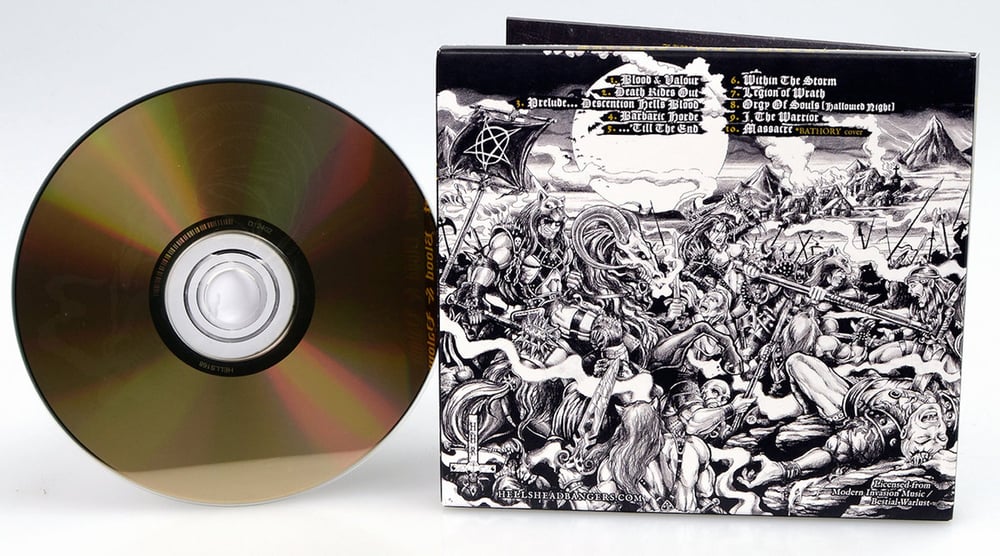 THE 2ND VIOLENT ATTACK !!! FROM THESE CULT MANIACS !!!!!
- INCLUDES BONUS TRACK !!!!! A COVER OF BATHORY'S - MASACRE RECORDED JUST BEFORE THE RECORDING OF THIS ALBUM NEVER BEFORE RELEASED UNTIL THIS RE-ISSUE !!!!
- INTERNATIONAL BUYERS ORDER FROM HELLS HEADBANGERS OR DIE !!!!